Vida Hotels and Resorts is embracing the spirit of Ramadan with complimentary Iftar offers for guests staying for three nights or longer.
Vida Hotels and Resorts is an urban hub of innovation where creativity is celebrated and every moment comes to life in the most exciting way. Ramadanis nearly upon us, and this hotel chain is preparing to serve its guests to stay, dine, and unwind as they enjoy the best culinary delights, comfortable stays, and unrivalled offers.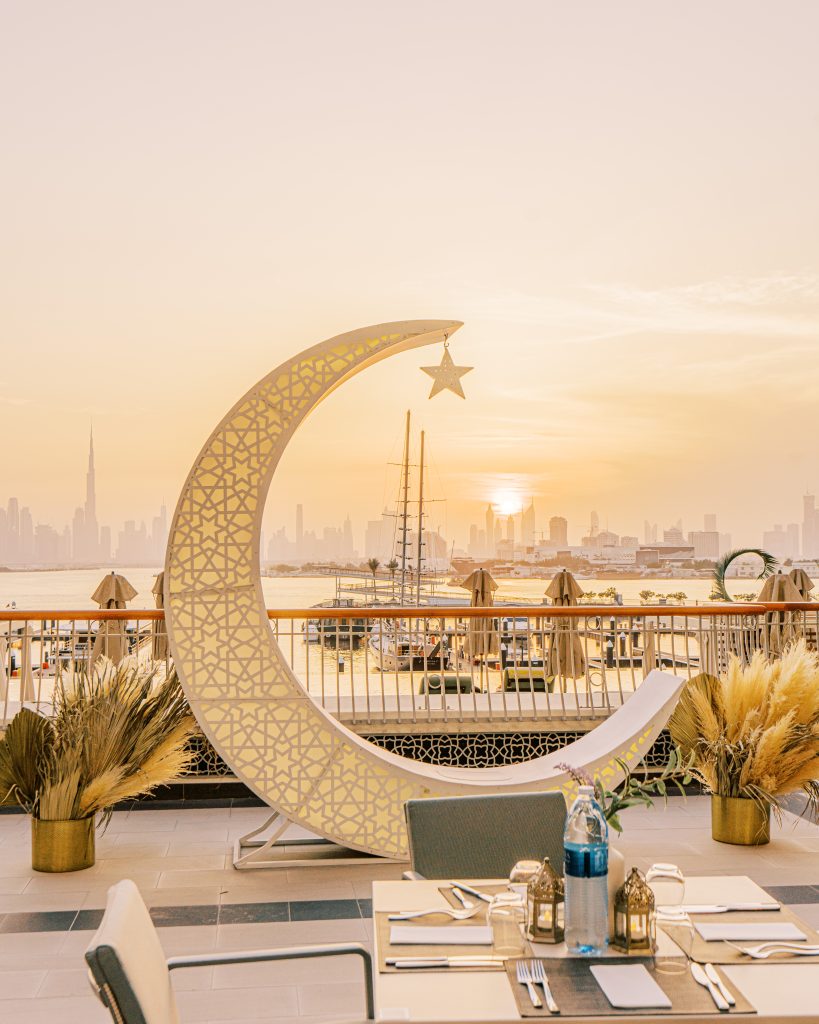 Ramadan is the month of fasting, feasting, and connecting with loved ones, and Vida Hotels and Resorts has the latter two covered for you. For guests staying for three days or longer, Vida Hotels and Resorts offers a complimentary Iftar for two people. Enjoy traditional and international favourites prepared by talented chefs as you soak in the stunning ambience and make fond memories with loved ones.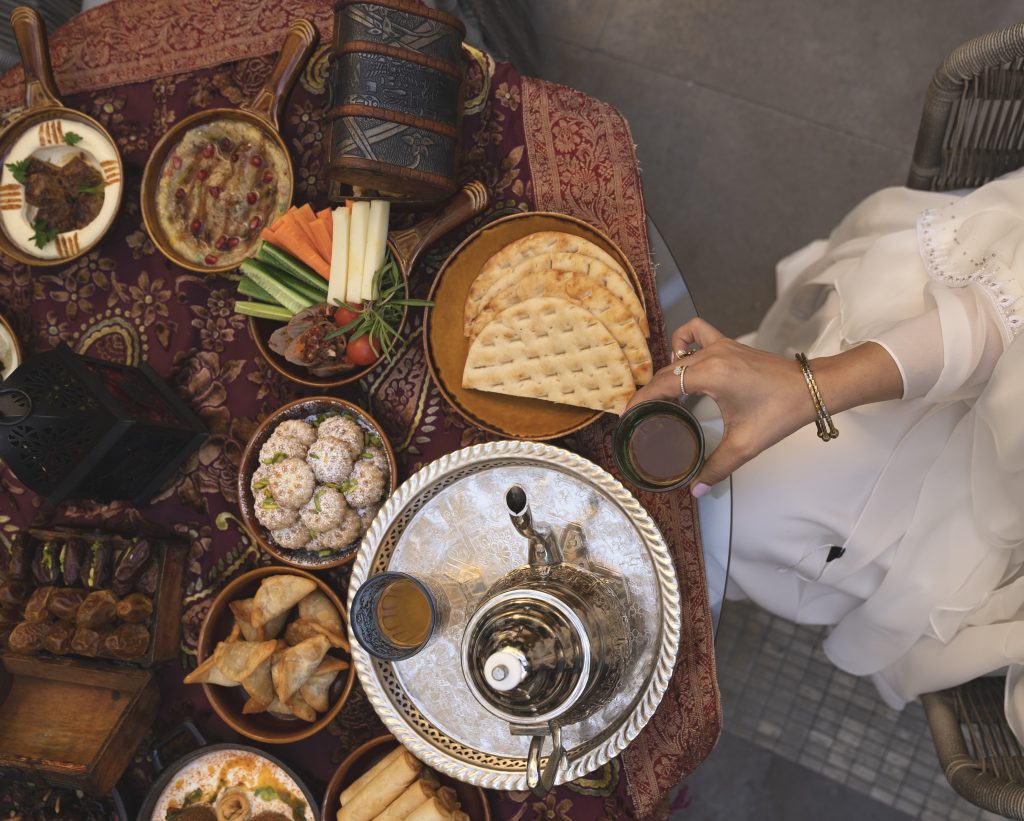 Treat yourself and your family to the ultimate getaway this Ramadan, at multiple locations throughout the city, for an experience you are sure to remember. Make your bookings now!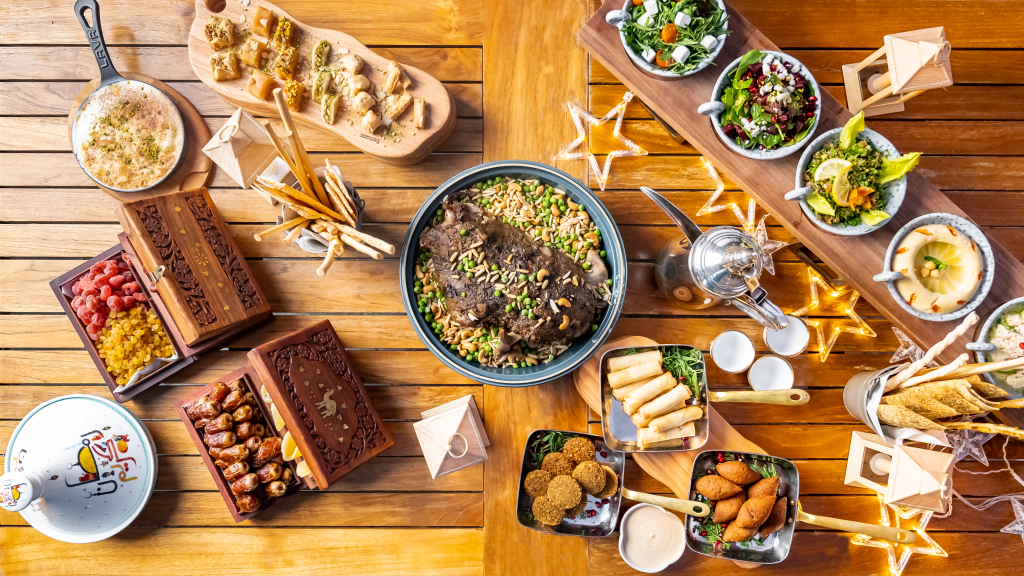 Complimentary Iftar for 2 for guests staying for 3 nights or longer at the following:
Manzil Downtown by Vida
Vida Downtown
Vida Creek Harbour
Vida Dubai Marina & Yacht Club
Vida Emirates Hills
Vida Beach Resort Umm Al Quwain
Vida Beach Resort Marassi Al Bahrain
The offer is available to book from 13 March to 18 April 2023. To book, please contact
+971 4 4238 899 or email stay@vidahotels.com