Personal Style, Beauty and Wellness blogger- Certified life coach & Youtuber
The future belongs to those who believe in the beauty of their dreams.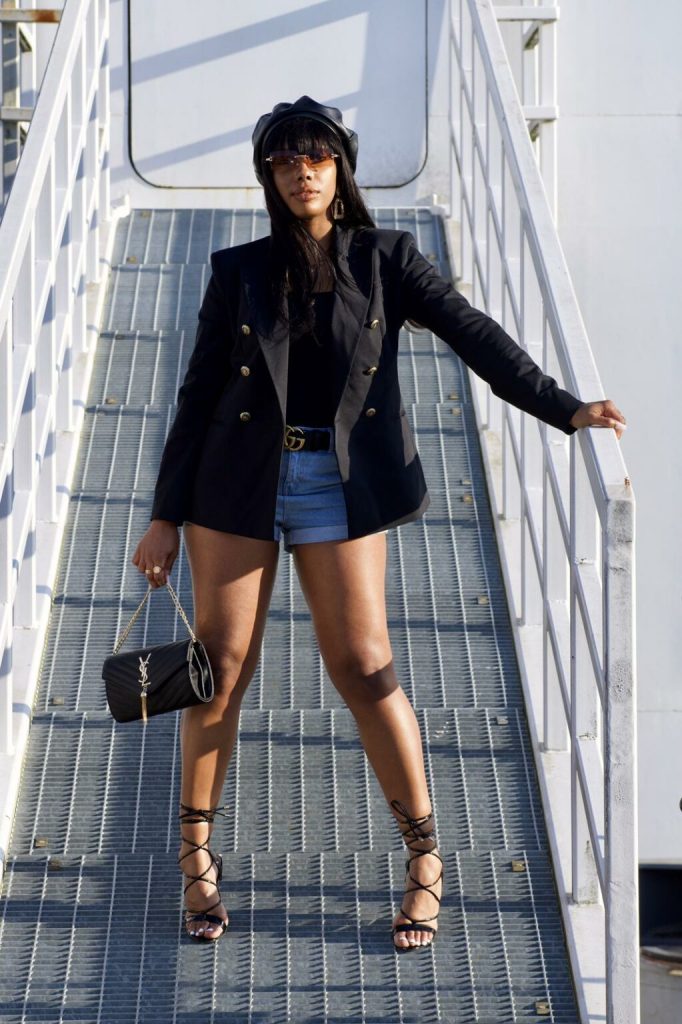 I am Sasha Shantel and I am a thirty-something Blogger and Vlogger based in London, UK.
I launched Sashashantel.com in 2018, after running my own Award winning digital positive lifestyle magazine In-spireLS for 8 years.
In between this, I also modelled, hosted my own radio show and developed a career in employment development in both the charity sector and local government.
After the closure of my magazine, I developed a passion for sharing posts about my personal style and love of affordable and fast fashion. I soon branched out to creating content around beauty, wellness and my love of food. 
Outside of blogging, I am also a certified Transformation & Mindset Life Coach and I offer coaching services and personal development tools/resources to help women to take control of their lives. 
Check out WWS HERE
"You will face many defeats in life, but never let yourself be defeated."
I am a Fashion, Beauty, Lifestyle & Wellness blogger, an obsessed photo taker, a shopaholic and a herbal tea addict who loves to blog and to create quality content. I post honest reviews and only share content that I am passionate about.
Interested in collaborating? Check out my collaborations page.
Collaborations & Enquiries 
sashashantelwebsite@gmail.com
Gifting:
Sasha Shantel Unit 420, 95a Rye Lane, Peckham SE15 4ST