Let us live for the beauty of our own reality.
Guys, I have developed a major love for perfumes and have quite an extensive collection so I have decided to share my scent of the week on Sashashantel.com. I have also been coming up with a few additional sections that I will be introducing shortly including: The Luxe List- my compilations of my top picks from high end/ high fashion brands and Fashion Focus- Sharing my views on celebrity fashion collaborations with the leading Fast fashion brands. Sashashantel.com is expanding and I am really excited about where I will be taking this site over the coming months.
Read More »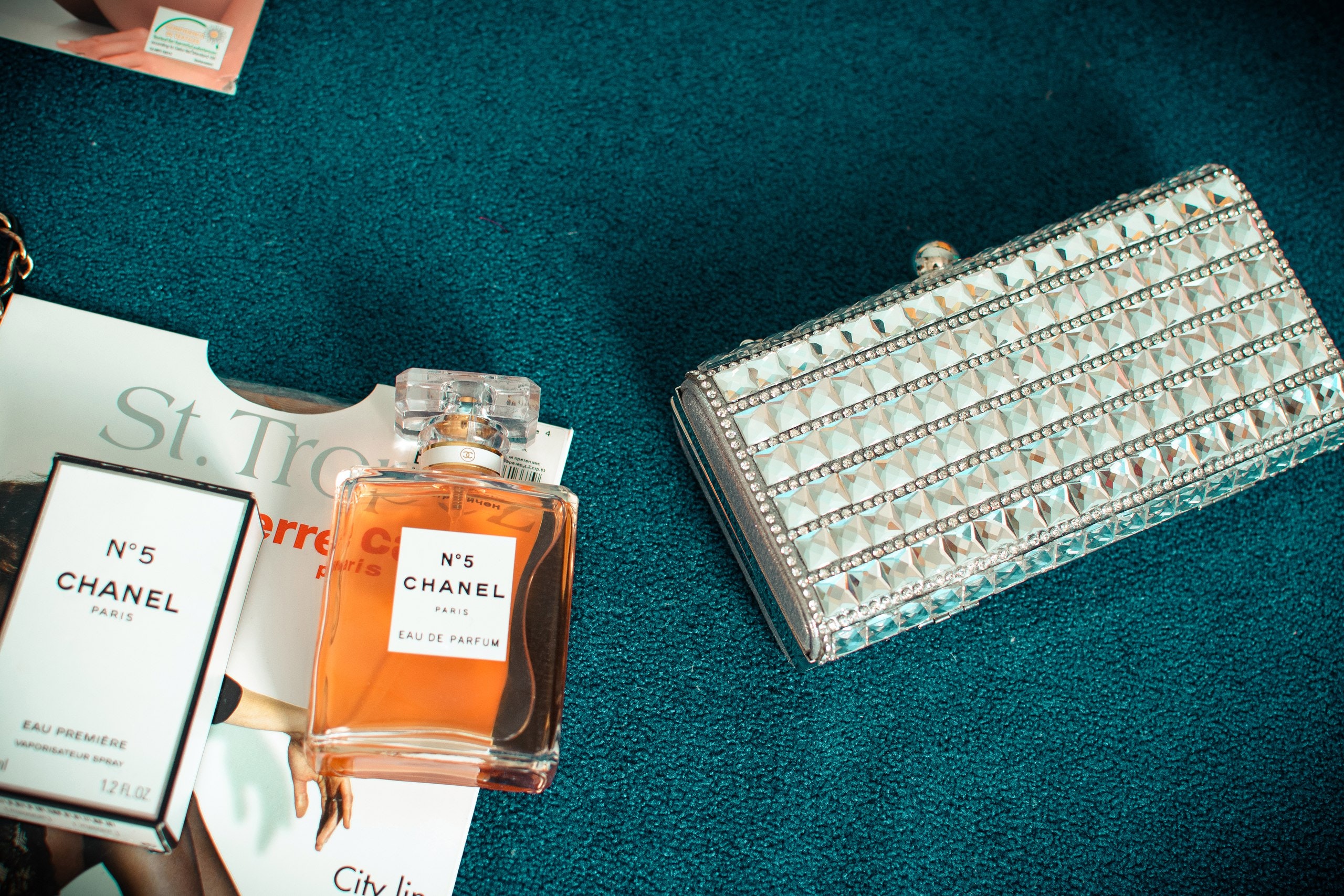 Aside from a woman finding and honing her signature style, she also needs to establish her signature scents for both day and night. The perfume industry is expansive with new perfumes being released almost on a weekly basis. Nonetheless, we there are some scents that stand the test of time and are always a beauty staple. Check out our Top 4 picks you need to own.
Read More »