Let us live for the beauty of our own reality.
It is essential to maintain good oral hygiene to have healthy teeth and gums. Of course, brushing and flossing regularly is crucial, but there are other things that you can do to keep your mouth healthy as well. This blog post will discuss the top tips to follow about oral hygiene. Follow these tips, and you will be on your way to having a healthy smile!
Read More »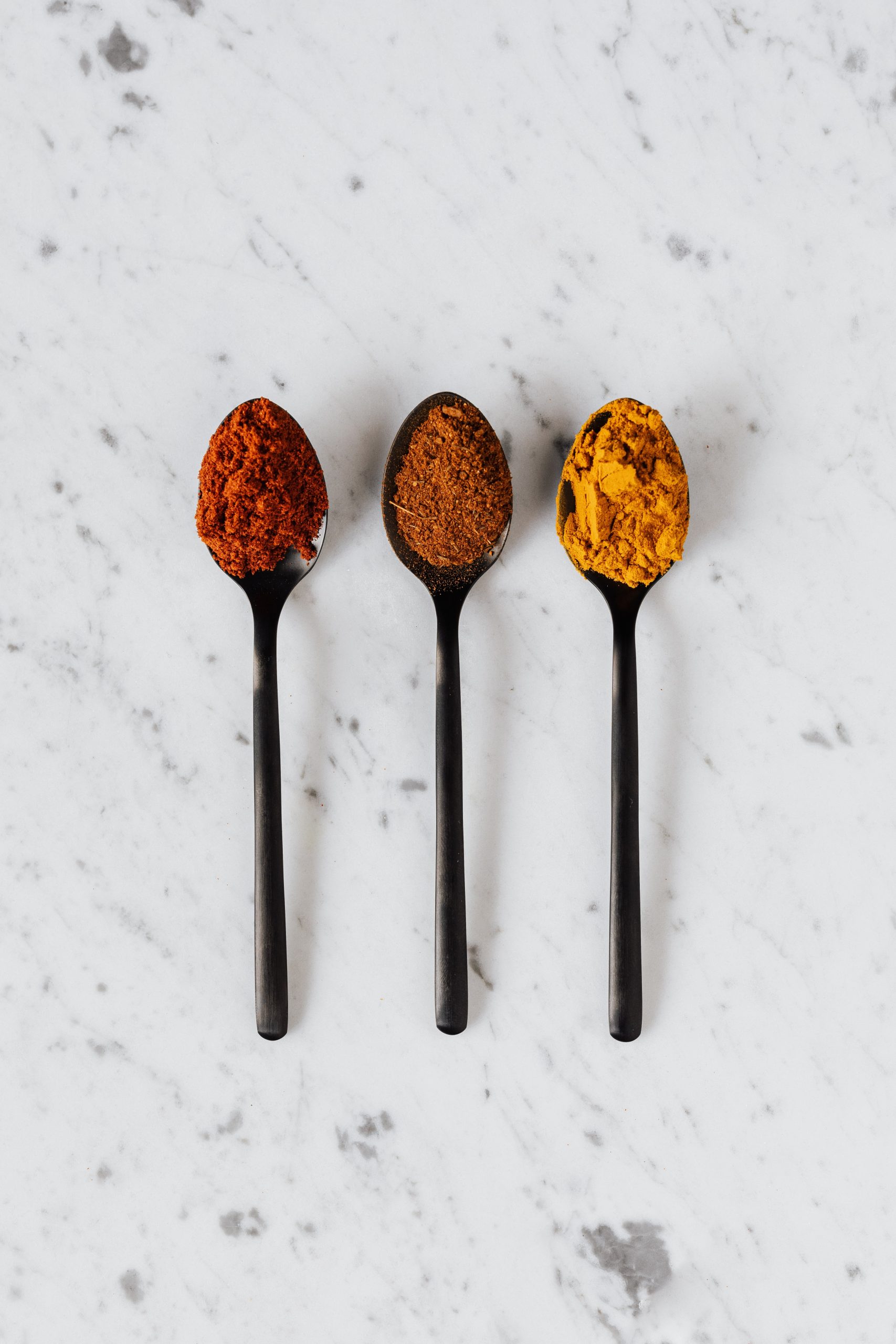 If you like eating Indian and spicy curried flavoured foods, you've probably been eating turmeric regularly as it's a main ingredient in curry. Though if you've only considered it to be a simple spice that adds flavour to your favourite foods,think again. Closely related to ginger, turmeric has a bitter flavour, is used to give mustard its golden colour and more importantly is reputed to contain Bioactive compounds which has powerful medicinal properties.
Read More »