Let us live for the beauty of our own reality.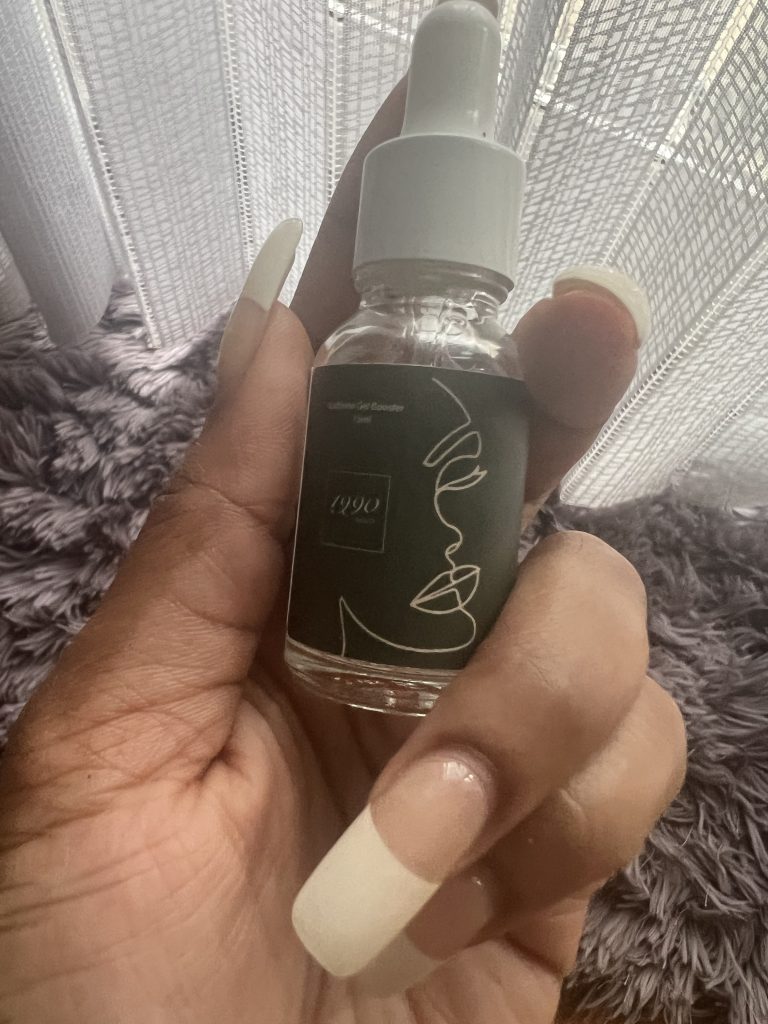 I don't know if you notice but recently I've been much more interested in speaking about beauty products. Now I am approaching the big 40; I am more invested than ever in my skincare and finding top quality products that will help to enhance my skin and positively add to my current skincare regimen which is working really well at the moment. However, I am always on the look out for that 'little extra' and have found it!
Read More »
You guys know that it's been a while since I sat down and typed a dedicated post about a hair product, especially as I have already spoke at length on my INSTAGRAM about how fantastic the TYMO is. However, after using this product for several more weeks, decided that sashashantel.com needed to mention it to because it is honestly the real deal.
Read More »