"A lifestyle change begins with a vision and a single step"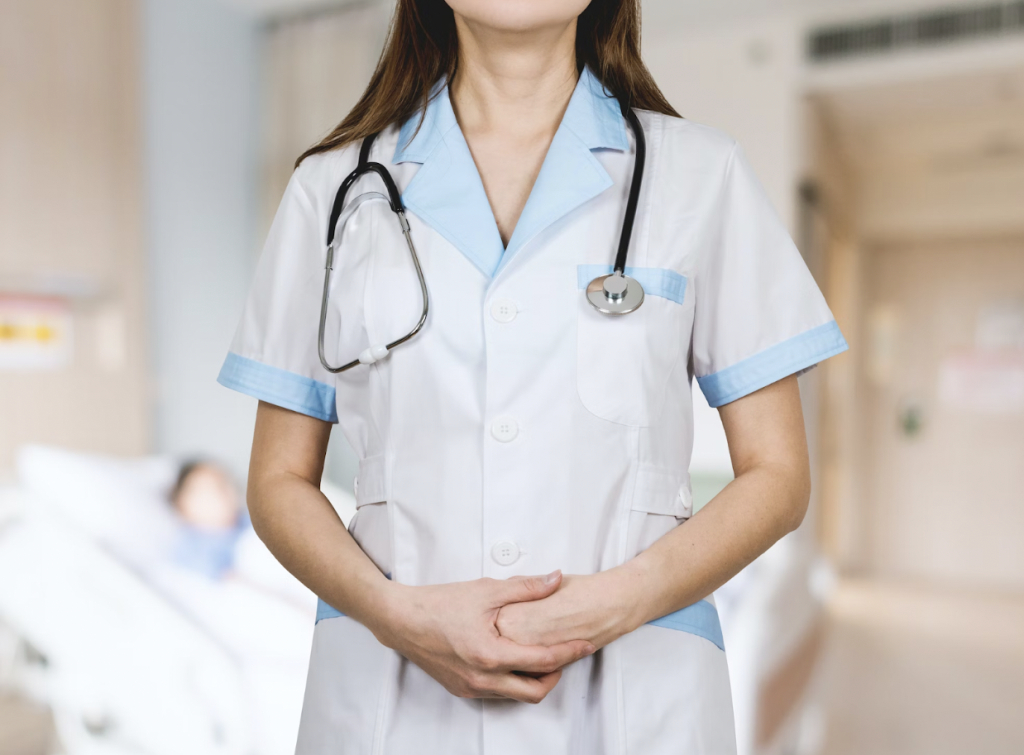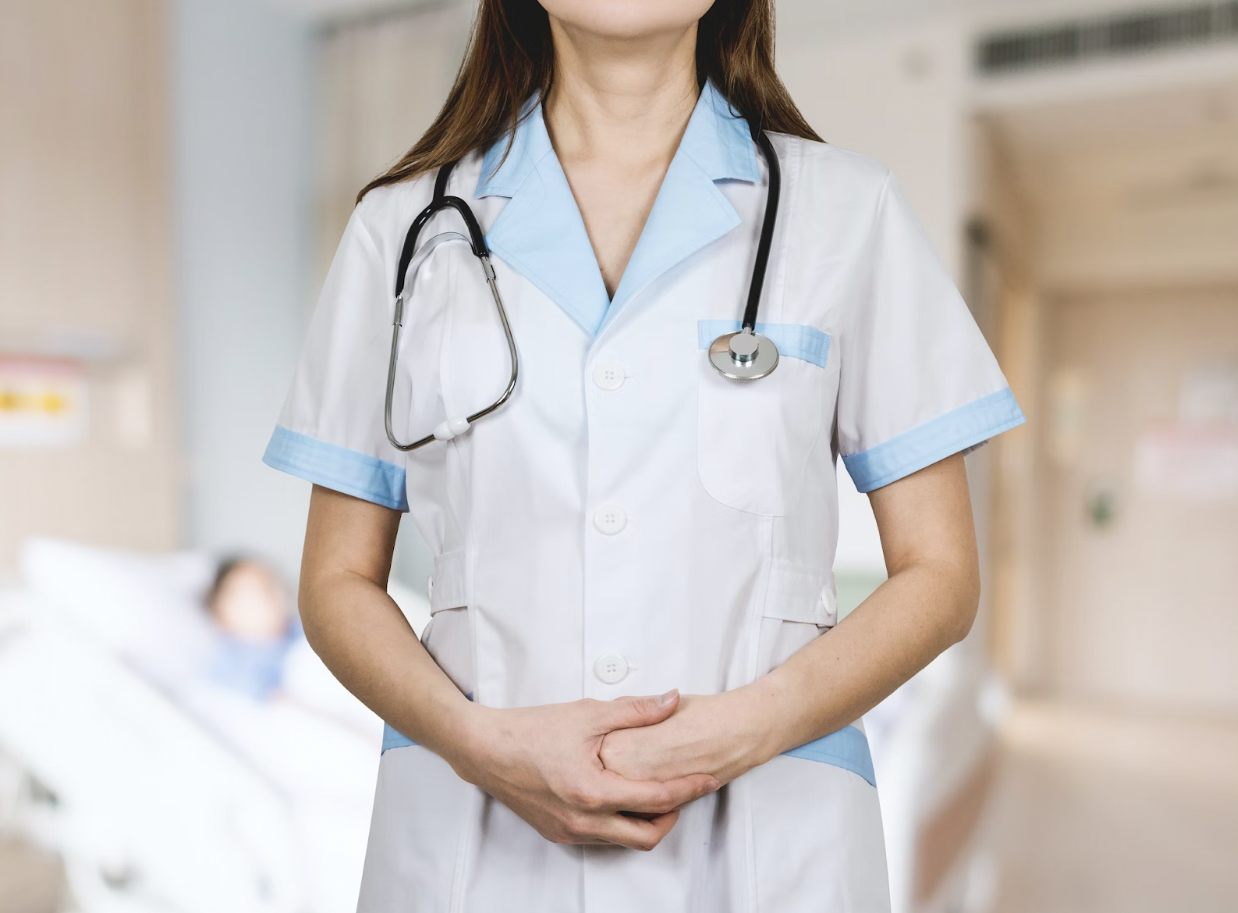 There's one thing that every employer needs to do, especially if they were a small online business that now wants to expand and have a physical location (like a storefront), that would be engaging in employee help. This even goes as far as applicants and their health. When it comes to applicants, qualifications matter, but physical/ health matters just as much. 
Seriously, my loves. I am deflated, depleted and over everything if I be honest with you. I feel like I've been working 14 hours a day every day for months and I am just not getting anywhere. After being told too many times that I am over emotional. I now no longer want to be emotional about any one or anything. If I could lock away and not have any contact with anyone for 6 months, I can honestly say that I would take that offer up because I have had enough. I've had enough of backstabbers (there have been a few over the last few months). I am tired of having to fake it with them. Some I have blocked and deleted because they was fake AF and smiled in my face, pretending to be my friend, or a supporter when they were slyly wanting the worst for me.