"Fashion is what you're offered four times a year by designers. And style is what you choose."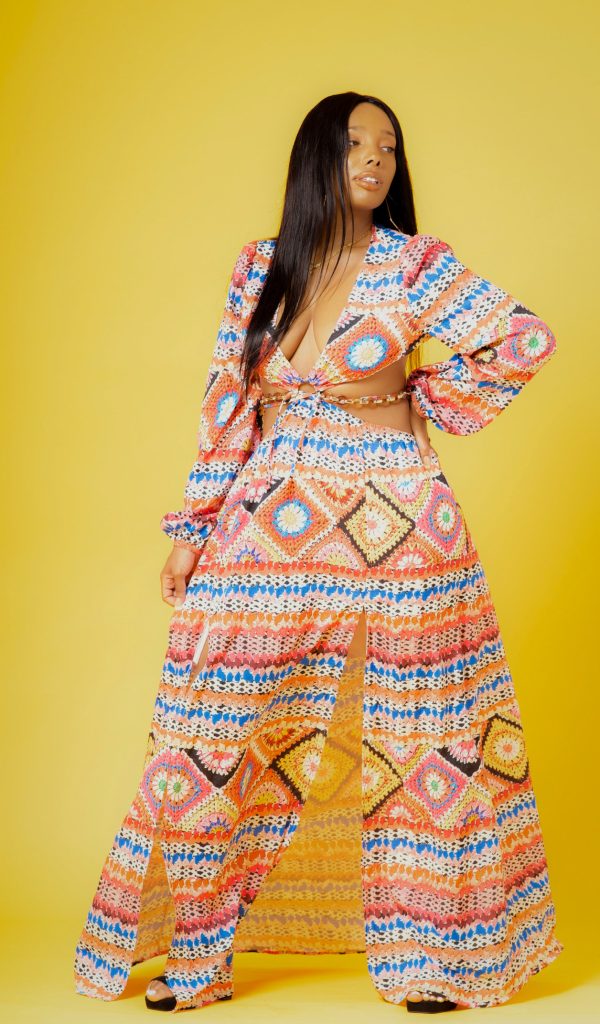 Hey my loves, so sorry for the absence on here but I have been spending some time on fine tuning all of my offerings. As you should be aware of now, I run a female empowerment brand called Women Who Slay and I have recently launched a new Instagram page for bloggers and content creators called Blogging 101 where I share tips and advice to grow as an Influencer. As a result of this, I have been pulled here, there and everywhere. On top of that, I started a new role recently so I have been overloaded. Nonetheless, I really wanted to utilise the Blogging 101 section on SashaShantel.com and not only drive traffic to my fabulous home on the web but also share some epic photographs I shot with the talent photographer and graphic designer Katie Ryan Creations.
Hey my loves, I'm calling all my savvy shoppers and fashion enthusiasts! Get ready to embark on an exhilarating shopping journey as House of Fraser presents an irresistible opportunity with their incredible flash sale. Picture this: up to a jaw-dropping 70% off on your favorite brands and luxurious items.