I don't know if you notice but recently I've been much more interested in speaking about beauty products. Now I am approaching the big 40; I am more invested than ever in my skincare and finding top quality products that will help to enhance my skin and positively add to my current skincare regimen which is working really well at the moment. However, I am always on the look out for that 'little extra' and with the 1990 Beauty Caffeine Gel Booster I have definitely have found it!
Driven by her own skincare issues, the founder of 1990 Beauty conducted research for two years, personally experimenting with a wide array of different natural ingredients and looking at new ways she could cultivate the goodness of the ingredients she found to create a products that would allow her to treat her own ongoing skincare issues. Through her sheet dedicated and drive to solve her own problems; she was able to create a brand that is clean, authentic and is highly effective.
I had heard good things about caffeine for the skin; however I had only previously rubbed coffee granules into my skin (this acts as an amazing skin exfoliator bu the way.) I had never considered using a Caffeine Gel Booster on my skin and was interested to see what effect if any that it had. I always strive to use a product for over two weeks to ensure I can give an honest and solid review and having used this for over a month; I was extremely impressed with how smooth and clear my face and neck was after using this product.
My skin was shining and pimple free and the product didn't leave any residue or sticky feeling as I initially believed it would. I used the Caffeine booster mainly before bed and also every other day as an addition to Tea tree products I already use in my skin. For an extra lift and an even more heightened glow to my skin, I have been combining the caffeine gel booster to my vitamin C face serum and its been a game changer. My face feels softer, there are no visible spots and my face now has more of a healthy glow that ever before.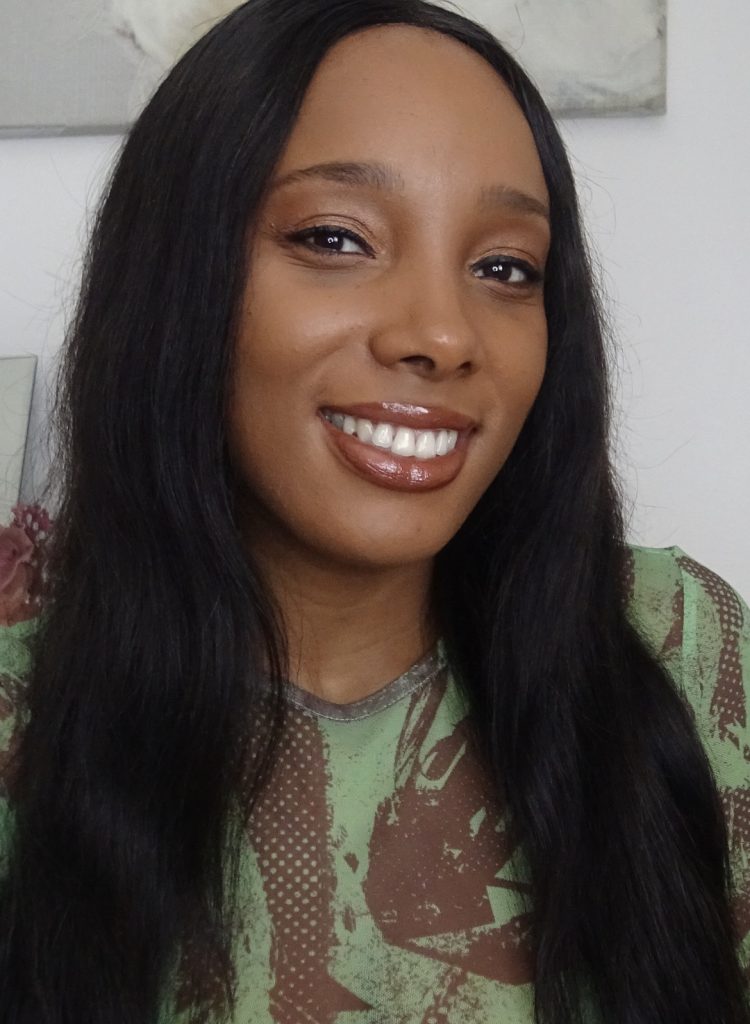 So what else makes this a beauty buy you need to add to your current collection?
1990 Beauty is made with sensitive skin in mind and if you struggle with spot prone skin or combination skin, the products is definitely worth trying out as with two weeks of using on a regular basis; I started to see what additional benefits it was adding to my skincare regimen. All of the products in their current collection are:

+ Nut Free
+ Vegan Friendly and Gluten Free
When I look at the branding of 1990 Beauty; the term 'Green Beauty' comes to mind. With the constant barrage of products on the market that are still currently filled with chemicals and toxin that are bad for the skin, this brand is a certified winner and does everything it says it will do.
The current collection available on the website includes the following:
+Smoothing Eye Cream
+Purifying Toner
+Cleansing Foam
+All-In-One Facial Oil
+Nourising Day Cream
+Hydrating Serum
The Caffeine Gel Booster has currently sold out due to its effectiveness and growing demand but make sure you subscribe to the 1990 Beauty website for more information on its return and make sure you check out other skincare gems from the site.