If you are lacking in motivation and in need of some inspiration to get started on your summer body in these cold winter months, whether you're working out at home, in the gym or in the park alone, or with a friend, here are 8 reasons that will help to get you moving and keep you moving.

Improve Your Appearance: If you are need to lose some weight and get toned then physical exercise will not only help you to look but feel better.

2. More Energy: One of the major benefits of exercising is the fact that it'll ultimately leave you feeling more energized. Studies have shown that regular exercise helps to reduce fatigue.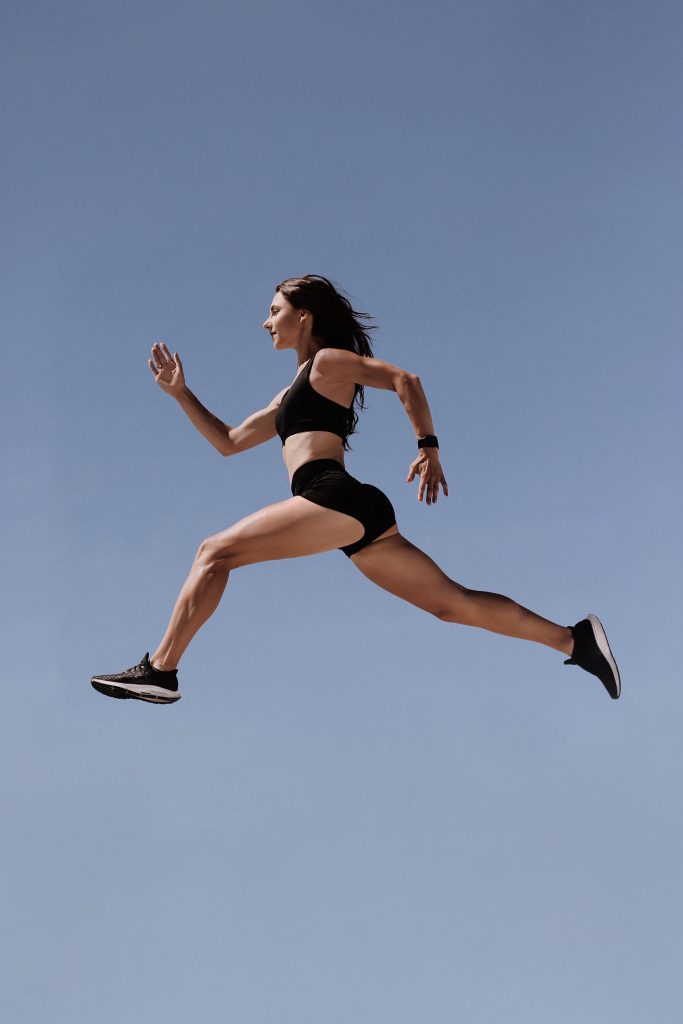 3.Mood Improver:
A natural high! Every time you exercise your body will release endorphins that help to make you feel good.

4. Improve Your Overall Health:
There are so many health benefits of losing weight that it's impossible to list them all here! By getting fit you'll reduce the risk of diabetes, cancer, high blood pressure, stroke, heart disease and much more.

5. Sleep Better:
When you exercise more you'll start to find it easier to get a good night's rest. This adds to the energy boost that you'll get from exercise in the long term.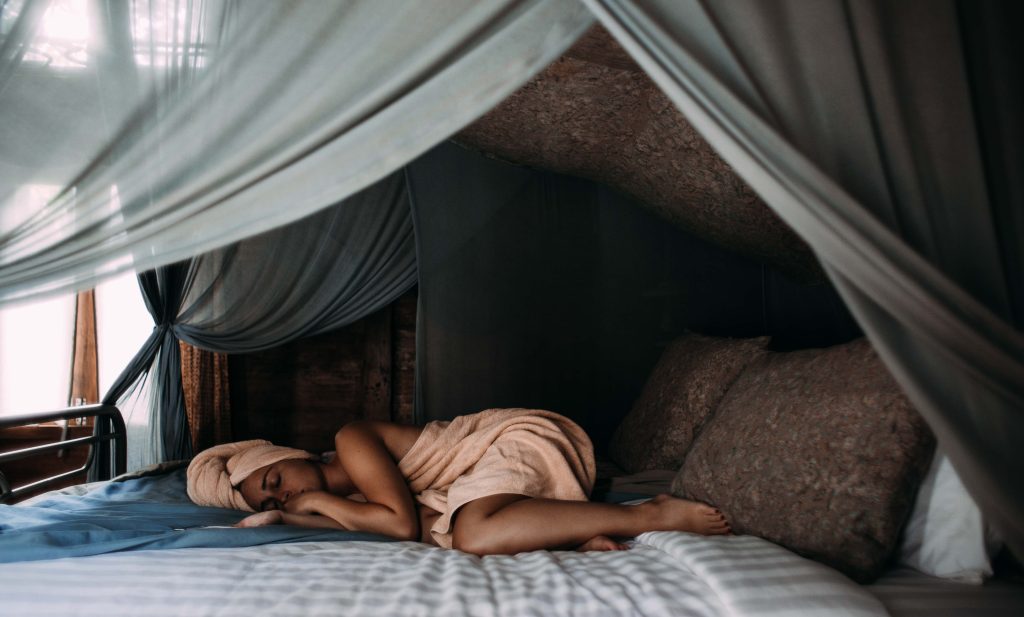 6. Increase Your Strength and Stamina:
Do you find it hard to go on long walks, or a struggle taking a short flight of stairs instead of the elevator? Exercise more and you'll eventually be able to handle these activities with ease.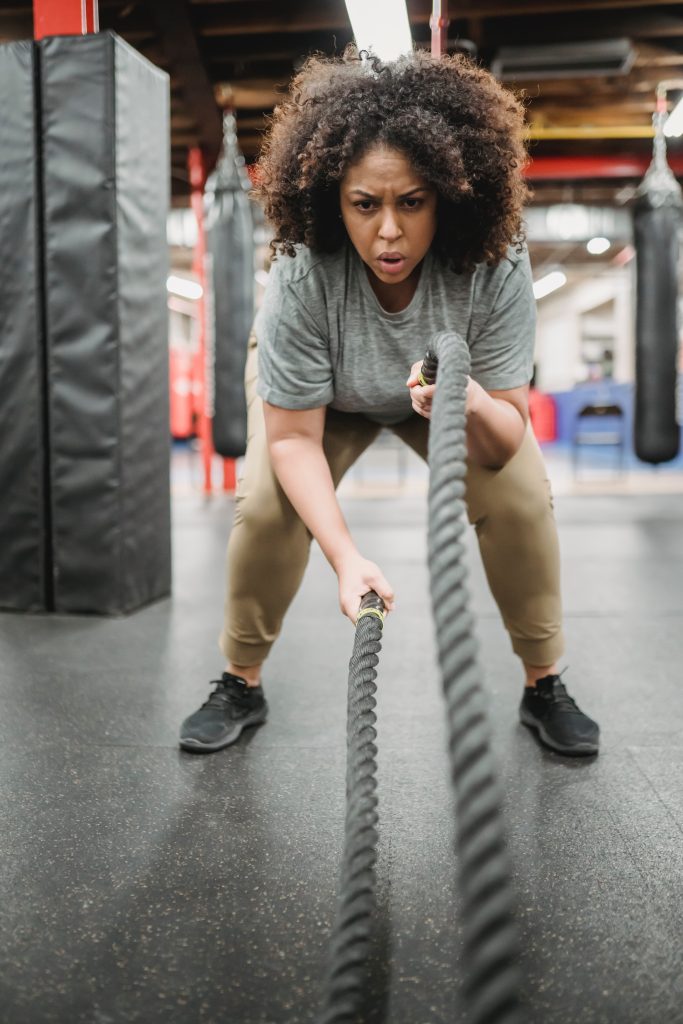 7. Reduce Stress:
Exercise can hugely reduce stress levels. If you regularly suffer from stress – or even mental heath issues such as depression and anxiety – regular exercise can help to reduce your symptoms.
When you start to exercise and see the improvements you're making week on week, you'll also get the feeling that you're achieving something worthwhile and closer to getting that honed summer body you desire. How much you'll need to work out to feel these benefits of exercising? That will depend on your current fitness levels.
* As always babes, its recommended that you consult with your GP (General Practitioner/ Physician), before beginning any exercise programme.