Australia is a beautiful country with so much to offer. It has stunning beaches, the world's best coffee, and many great family destinations. Here are four beautiful places that will make for an unforgettable trip for your whole family!
1. Kangaroo Island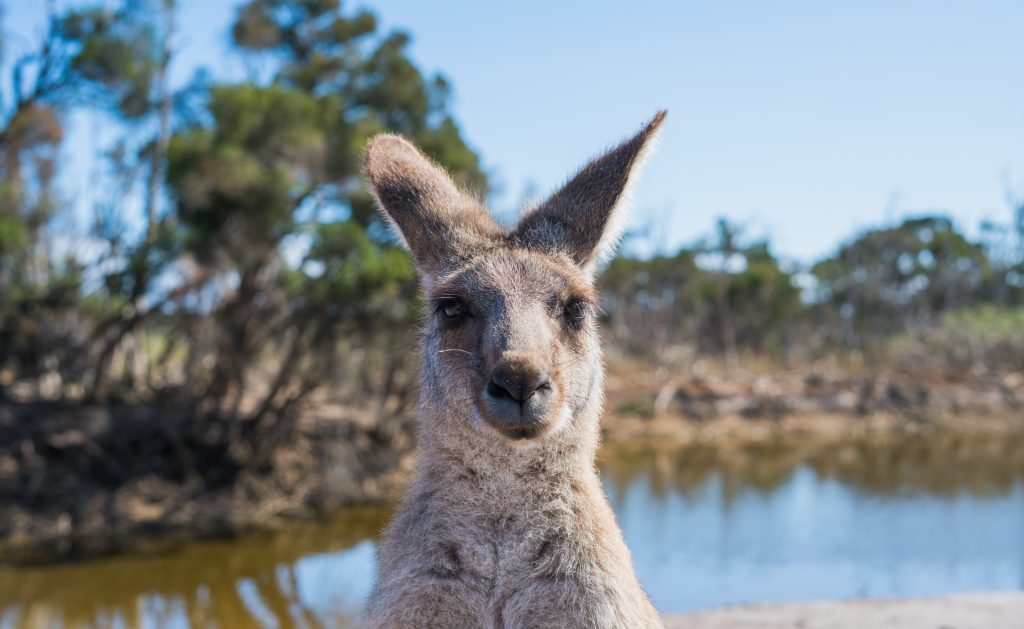 Located off the south coast of Australia, Kangaroo Island is an excellent destination for those looking to get away from it all. Featuring beautiful beaches and fantastic wildlife make this island a novel must-see location in Australia. Here you can see koalas, kangaroos, echidnas, and many other unique Australian animals that call the island home! There are also plenty of family-friendly activities available, including surfing lessons or even hiking through one of the National Parks on the island. While there may not be as much to do compared to some larger cities like Sydney or Melbourne, it is how peaceful everything feels while visiting here.
2. The Gold Coast
The Gold Coast is a popular and lively family destination. With the weather being great year-round, this place makes for an excellent option to visit as it can be enjoyed throughout the fall, winter, spring and summer months without any issues! Check out one of Australia's best theme parks; Dreamworld or Sea World, where you will find plenty of activities for your whole family, including roller coasters and water slides. There are also many beaches on this side of town so if you enjoy some time by the ocean, check those out too – there's bound to be something that everyone in your group wants to do while visiting here.
3. Perth
Perth is the capital city of Western Australia and offers plenty for your whole family to enjoy. With an abundance of nature, spectacular beaches, excellent restaurants, great nightlife spots as well as fun activities – there's something here for everyone. If you are looking to check out some wildlife, then head over to Perth Zoo, where you will have a chance at seeing koalas or even kangaroos! Also, remember to book your Burswood Car Rental to ensure you're able to see all the spectacular destinations Perth has to offer. There's also Cottesloe Beach, one of the most popular beaches in all of Australia due to its long stretch and is very clean and safe for anyone wanting to take a dip.
4. Sydney
Sydney is one of Australia's best cities for your whole family to visit. With an abundance of beaches, fantastic restaurants and plenty of other fun activities – there's something here that everyone in the group will enjoy doing while visiting here. One great place to check out while visiting Sydney would have to be the Taronga Zoo which has many species from all over the world, including kangaroos! There are also several amusement parks located close by if you're looking for some time on a roller coaster or water slides during your trip too!
There are many great family destinations in Australia. As you can see above, the list includes some of the best places to go while visiting here, no matter what season it is!