Nothing feels worse when you reach your travel destination, open your suitcase, and your skin serum, or even worse, your wallet, is missing. But most mishaps, regardless of their level of inconvenience, are preventable.
All you need is a thorough list of all the must-haves you will want and need.
Here are five items you must have with your carry-on, and also five essentials you will need when you've arrived at your destination.
Carry-On Essentials
Apart from hand synthesizers and face masks that we can't go anywhere without and your passport (if you're traveling internationally), there are a few items you should always pack with your carry-on luggage.
1. Travel Pillow
If you've got a long flight ahead of you, it's a good idea to have a travel pillow that doesn't take up so much space. If conventional pillows are not supportive or comfortable, you can try newer models – scarves that support your neck.
2. Required Medication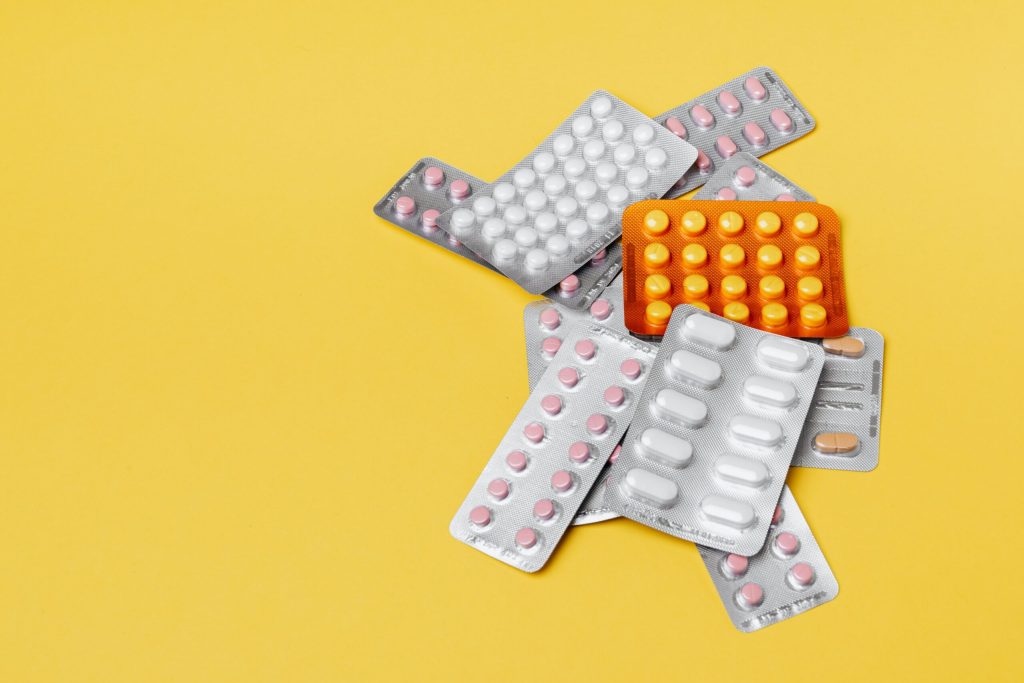 Make sure to pack all your necessary medications you will need for the duration of your flight. Check your schedule to see whether you're supposed to take anything while on the flight, and pack any other anti-allergy medications you may need.
3. Entertainment
Long flights can turn boring quickly. Make sure to have travel entertainment ready beforehand. No matter the type, be it a book, or a gaming or movie watching device, make sure to pack it with your carry-on to help you pass the time.
4. Wallet
This should go on the top of your packing checklist. Double-check that you have your wallet and enough change (or converted money if traveling internationally).
5. Portable Charger and Headphones
For the times where your devices run out of battery, have a portable charger ready. Headphones are also essentials when it comes to flights. The only barrier between you and a poor crying baby is the headphones.
Main Luggage Essentials
So you've arrived at your destination. Here are five items you should have with your main luggage once you unpack.
1. Skin Products
Skin products are essential items people most commonly forget, and it can get quite annoying. Especially if you have dry skin, then you would know.
From makeup removers and wipes to moisturizers, wrinkle creams, etc., make sure you have all of them with you, and you'll save yourself a cosmetics shopping run and a good amount of money.
2. Travel Case for Accessories
Jewelry and travel accessories can get tangled up together when you travel. The best option is to have a case, precisely one for holding your bracelets, necklaces, and everything else.
3. Underwear
As unlikely as it seems, yes, people often forget to pack underwear. While makeup and hand wash are sharable items, underwear isn't something you borrow from a travel mate.
Make sure you double-check so you're not stuck in a place without anything clean.
4. Portable Luggage Scale
All fliers know that each airline requires you to have up to a specific amount of weight allowed on flights. If you know that you'll be bringing back souvenirs from your trip, make sure to have a portable scale with you so that you're not stuck in a foreign airport with extra luggage.
5. A Travel Adapter
Not all countries use the same outlets. Make sure to have an adapter that can convert to your destination's outlet type.