Best of La–féminité straight to your inbox
Best of La–féminité straight to your inbox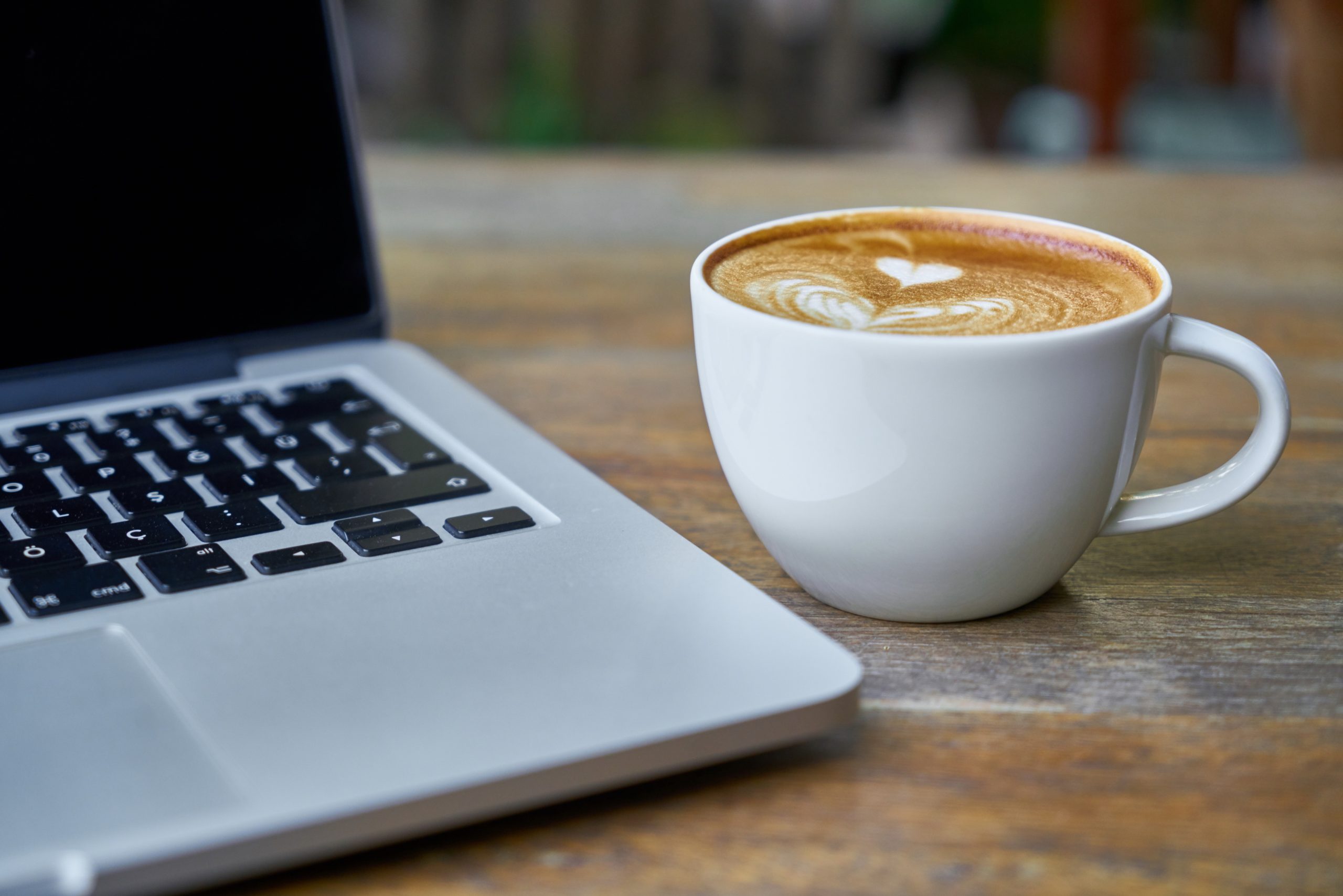 Seriously, my loves. I am deflated, depleted and over everything if I be honest with you. I feel like I've been working 14 hours a day every day for months and I am just not getting anywhere. After being told too many times that I am over emotional. I now no longer want to be emotional about any one or anything. If I could lock away and not have any contact with anyone for 6 months, I can honestly say that I would take that offer up because I have had enough. I've had enough of backstabbers (there have been a few over the last few months). I am tired of having to fake it with them. Some I have blocked and deleted because they was fake AF and smiled in my face, pretending to be my friend, or a supporter when they were slyly wanting the worst for me.
Oeno wines is situated at The Royal Exchange, London and is definitely one of the most opulent areas of London. OenoHouse is home to a welcoming and intimate space dedicated to experiencing the world's finest wines.
If you are trying to be healthier this year then there are certain things you can do to help this along. You may have heard numerous stories in the media about what is good for you and what you should be avoiding in order to be the best version of yourself. Take what you hear and read with a pinch of salt as these may not be entirely true. Using common sense and trusting your instincts will ensure you are happy and healthy for years to come. If you need some ideas and guidance on how to be healthier and what you should be looking for then take a look at the article below.
Are you feeling stressed out and anxious lately? It's okay to feel that way, life can be overwhelming at times. But you know what? You deserve some TLC! That's why today we're going to explore some simple self-care techniques that can help you reduce anxiety and stress. 
Whenever H&M announce a collaboration, those in the fashion know stand up and listen. Many collections have dropped over the last few years but none more anticipated than the union between the iconic brand Mugler. The house of Mugler is described as a transformational force in the fashion world, loved for its inclusive and boundary-pushing aesthetic. I for one have been an heavy appreciator of this design house so I was excited to hear of this match in fashion heaven.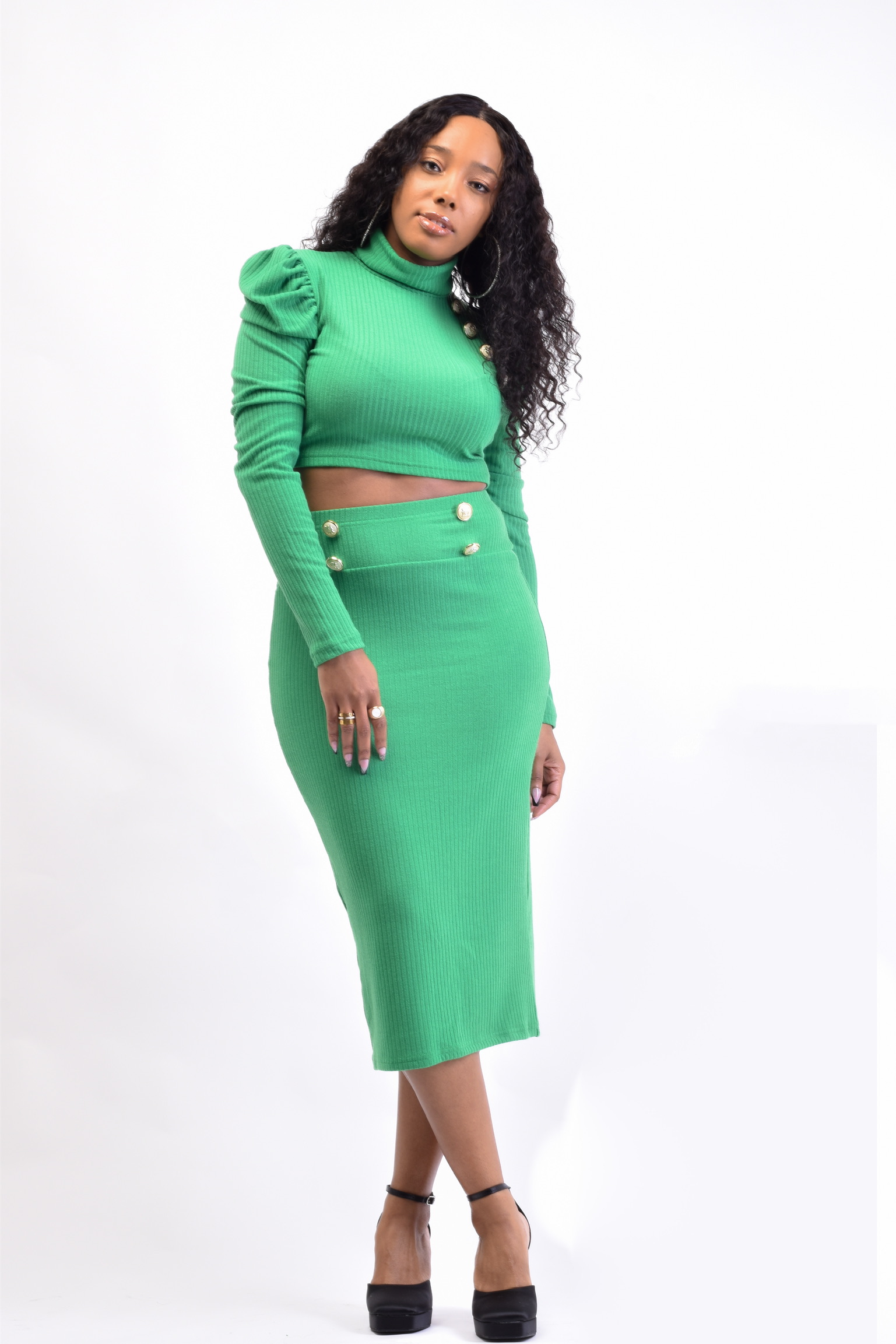 Stylish, sophisticated, good quality and affordable. This co-ord ticks all the boxes. I will continue to sing about just how great co-ords are for the modern woman's closet. You can create three outfit options by purchasing one co-ord outfit. Not only is this cost-effective but it saves you time because once you put the three looks together, you can grab and go. Fashion made easy.
Warning: Attempt to read property "taxonomy" on bool in /customers/2/e/8/sashashantel.com/httpd.www/wp-content/plugins/pro-elements/modules/woocommerce/classes/products-renderer.php on line 150
Do you ever wake-up and look in the mirror and realise that you're no-where where you imagined you'd be? This has happened to me every single day since last Tuesday but today it feels more heavy than ever. It isn't all bad…. I am rebranding Women Who Slay, I know my blog can grow and I am prepared to put in the work but at the same time, redundancy is around the corner, I am battling to clear debts I incurred after the closure of my online magazine and I feel deeply overwhelmed and very very stressed. So here's a little life update……