Best of La–féminité straight to your inbox
Best of La–féminité straight to your inbox
I've said it before and I'll happily say it again. I love Ideal of Sweden phone covers and accessories. Not only do I respect this quality brand for working with me time and time again. But, what I appreciate more is the quality of the their phone covers. They represent 'affordable luxury', producing quality products for your phones, laptops and tablets that are top quality but not to expensive. Their covers are also very stylish and ooze class and sophistication.
If you're thinking of starting an eCommerce business, there are a few things you'll need to consider. Firstly, what kind of products or services will you be selling? This is an important question, as the answer will determine the type of website you'll need to create and the marketing strategies you'll use. This blog post will discuss the different kinds of eCommerce businesses and outline what you'll need to get started. We hope this article provides useful information for anyone considering starting their online store!
This non-coffee drinker sure does enjoy heading to cool cafe spots with super pretty aesthetic so I can take even more pretty content for my Instagram! and yes that is exactly what I will be doing at the Choo Cafe which has recently opened in Harrods for a limited time only. The decor is perfect for my fellow content creators and lovers of coffee and cake and I have scheduled a trip to head down there in the next few weeks.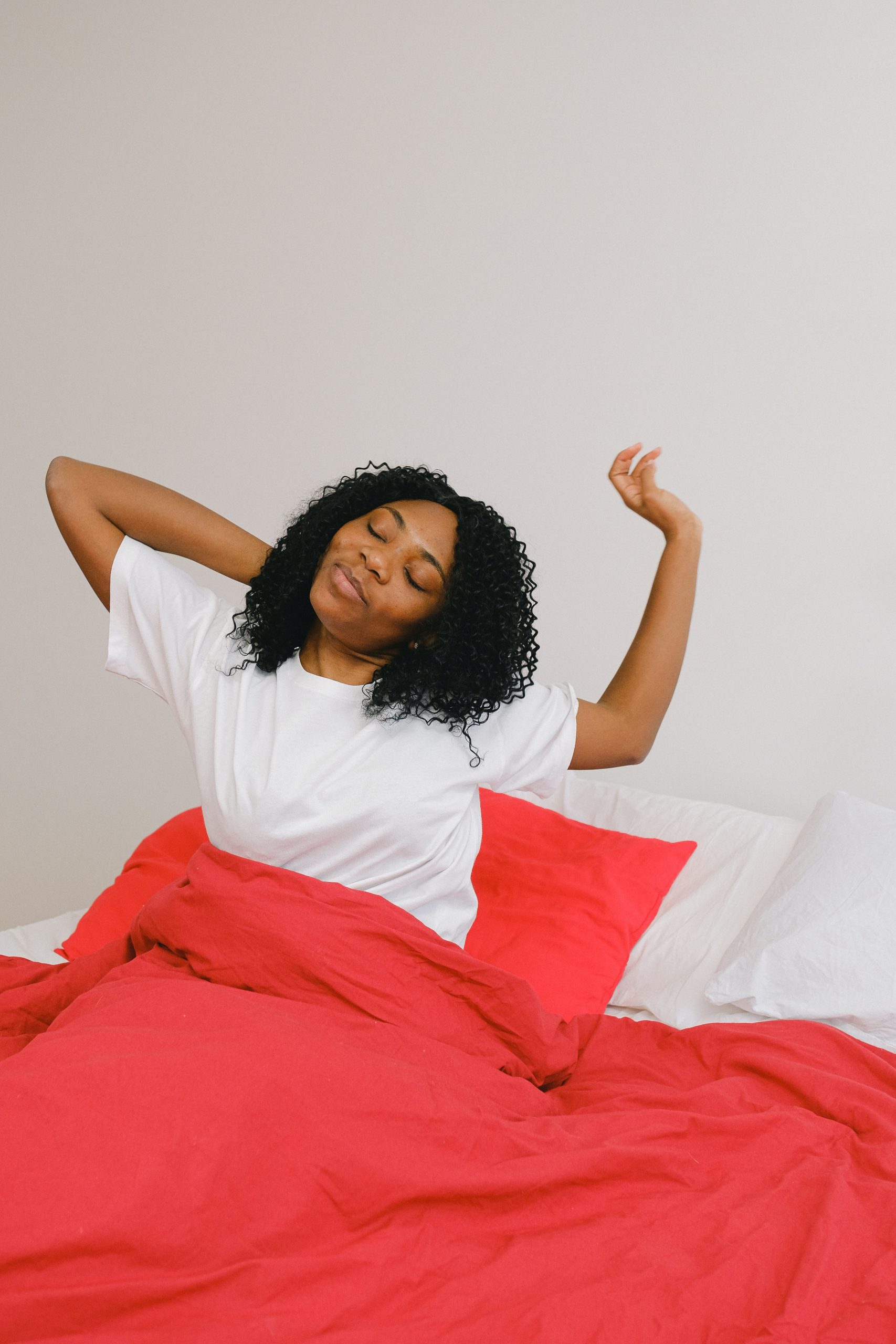 Getting up can, rather strangely, be a nightmare. Whether you're a morning person or not, you can have bad days. So here are some top tips for waking up looking less stressed.
Therefore, they need a tremendous amount of help during dental emergencies. This is because teeth-related problems are too painful to ignore. Here are some ideas to consider if you are a single mom searching for more affordable dental care treatment options.
Hey my loves, long time no post. I've been a bit vacant on here. Particularly where fashion is concerned. That's mainly because your girl has been a lot more active on YOUTUBE. (Go ME!)
Could this be my most favourite look to date? This may sound like quite a massive statement but this is a look that I honestly feel I nailed. If you consider the fact that I was going to team this gorgeous dress with yellow shoes and accessories to begin with; then half-way deciding to switch it up with orange and just like that an epic colour combo was created.
Warning: Attempt to read property "taxonomy" on bool in /customers/2/e/8/sashashantel.com/httpd.www/wp-content/plugins/pro-elements/modules/woocommerce/classes/products-renderer.php on line 160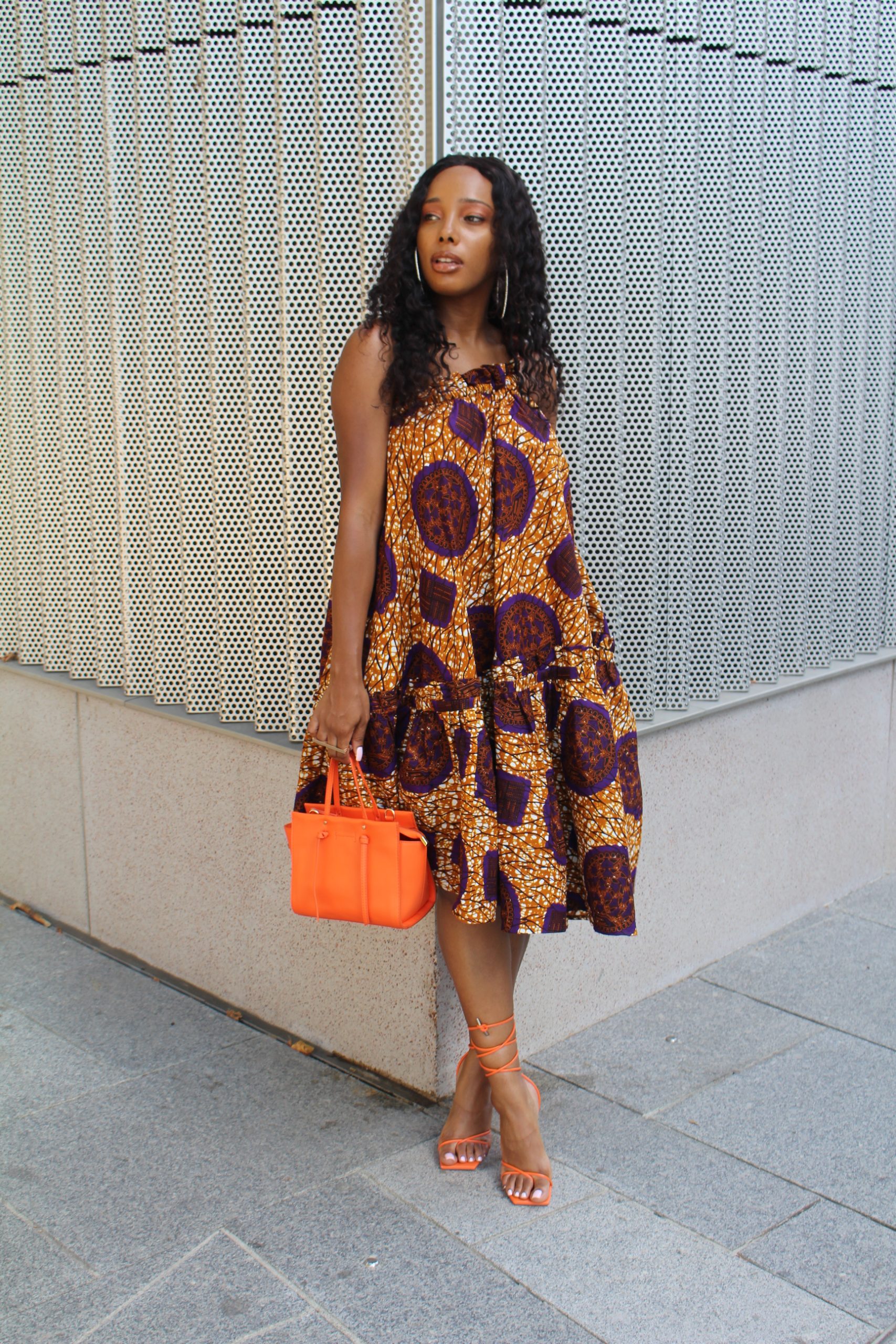 How has it been over a month since I graced my blog with a fashion post? I have to remind myself guys that outside of trying to keep up with social media; because that is a feat in its self. I am a blogger first and a proud blogger at that. I also have to often remind myself that there are many people who do read my posts. Maybe it's because they don't physically leave comments that leads me to think that no-one is there. However, once I have conversations with people, I learn that they do check and read my blog OFTEN. Also, the stats don't lie. I've built something pretty cool here and no matter all the curve balls life keeps throwing my way; I have an obligation to keep coming onto my happy space and sharing the aspects of my life that make me feel happy and more complete.
Would you believe me if I said that it took me over two hours of scrolling through the Chi Chi Clothing website to find anything to wear! No matter how much times I moved from one page to another, I just couldn't find the right dress for me. I love Chi Chi Clothing dresses but I always struggle to find what I am looking for. So to be honest I tend to choose the dresses finally opt for; based solely on the colour.
Even though I shot this dress after a fair few others, I have had to blog it before them, Just because, look at this dress! The colours are EVERYTHING. When it came to accessorising this look I had the option of choosing various different colours and had originally opted for a canary yellow. However, red then stood out to me and I am so happy that I made the switch because the finished look was just what I imagined and more.
What's it like functioning in a depressive space? I know that this way of being is a REAL thing as I function in this state daily. Trauma and dealing with numerous hurts that I have suppressed for a long time has been the main cause. Moving from one day to another and not really having a chance to work through things has heightened the state. It's become quite a comfortable space for me because somehow, so much action take place here. I am always busy, always pro-active, always coaching, developing and creating and yet, I know I am not completely okay.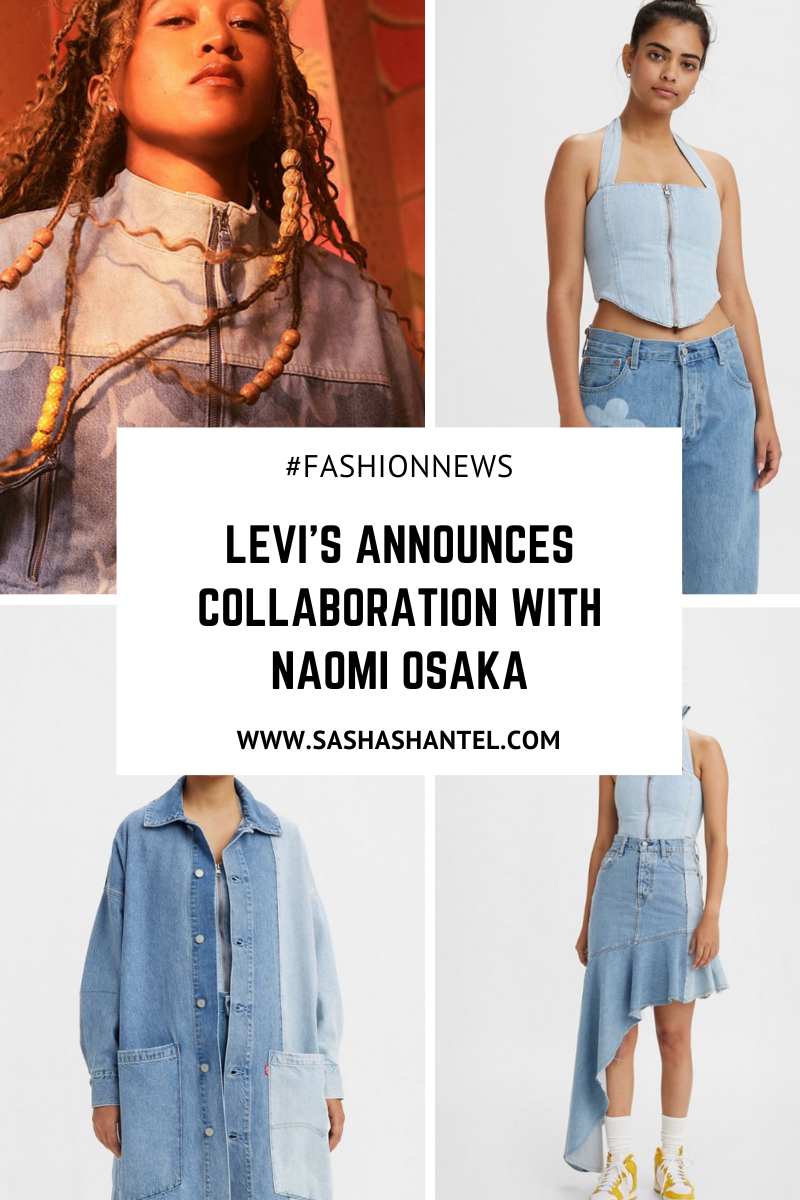 The 4 times Grand Slam Champion Naomi Osaka has teamed up with Levi's jeans on a demin collection for Spring/Summer 2022. Osaka is collaborating with the major jean brand on a collection which includes five new denim pieces; all based on sketches by Osaka herself.  The debut collection includes contrasting denim washes and creative plays on proportion. It has been described as bringing "A unique and stylish line-up that can serve as the perfect centre piece for any outfit.