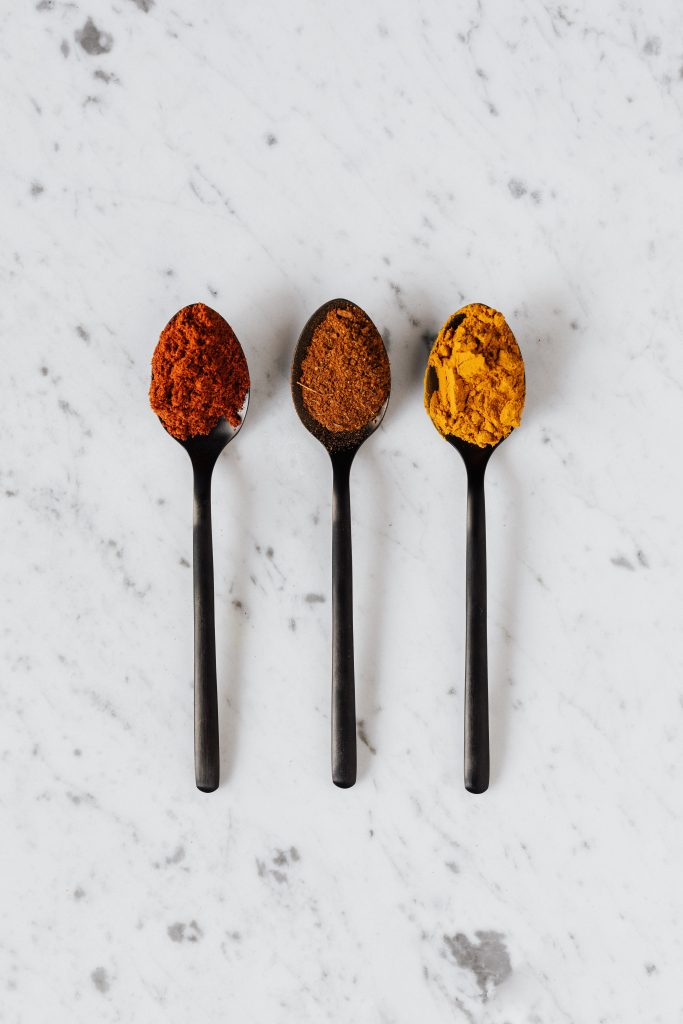 If you like eating Indian and spicy curried flavoured foods, you've probably been eating turmeric regularly as it's a main ingredient in curry. Though if you've only considered it to be a simple spice that adds flavour to your favourite foods,think again. Closely related to ginger, turmeric has a bitter flavour, is used to give mustard its golden colour and more importantly is reputed to contain Bioactive compounds which has powerful medicinal properties.
Read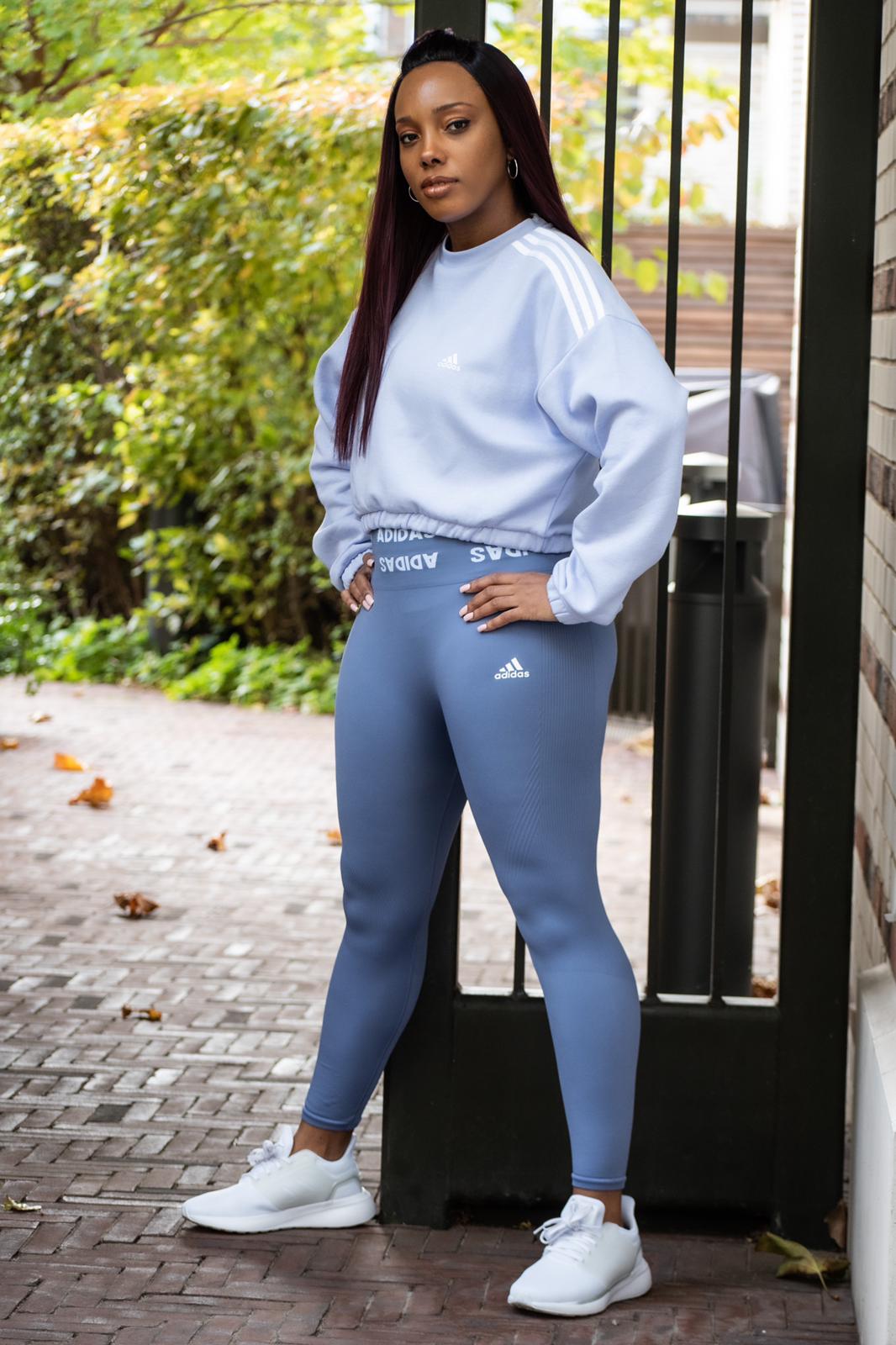 I am a big fan of Adidas Clothing so I jumped at the opportunity to do a dream collaboration with the brand. Check out my Reels on Instagram for behind the scenes of the Adidas shoot @IamSashaShantel_
You can read my full review and shop the look below. 
like and subscribe to my Channel
Check out my latest Fashion & Lifestyle Vlogs
Elegance
is a question of
personality,
more than one's
clothing.
I am Sasha Shantel, Fashion, Beauty and Lifestyle blogger, an obsessed photo taker, a shopaholic and a herbal tea addict who loves to blog and to create quality content. I post honest reviews and only share content that I am passionate about. 
This blog is my little slice of the interweb to share outfits, beauty tips and product reviews, good shopping deals, recipes and restaurant reviews + much more geared to helping you live a better and more positive life. 
I hope you love reading my content as much as I enjoy producing it. xoxo