Guys, I have developed a major love for perfumes and have quite an extensive collection so I have decided to share my scent of the week on Sashashantel.com. I have also been coming up with a few additional sections that I will be introducing shortly including: The Luxe List- my compilations of my top picks from high end/ high fashion brands and Fashion Focus- Sharing my views on celebrity fashion collaborations with the leading Fast fashion brands. Sashashantel.com is expanding and I am really excited about where I will be taking this site over the coming months.
Read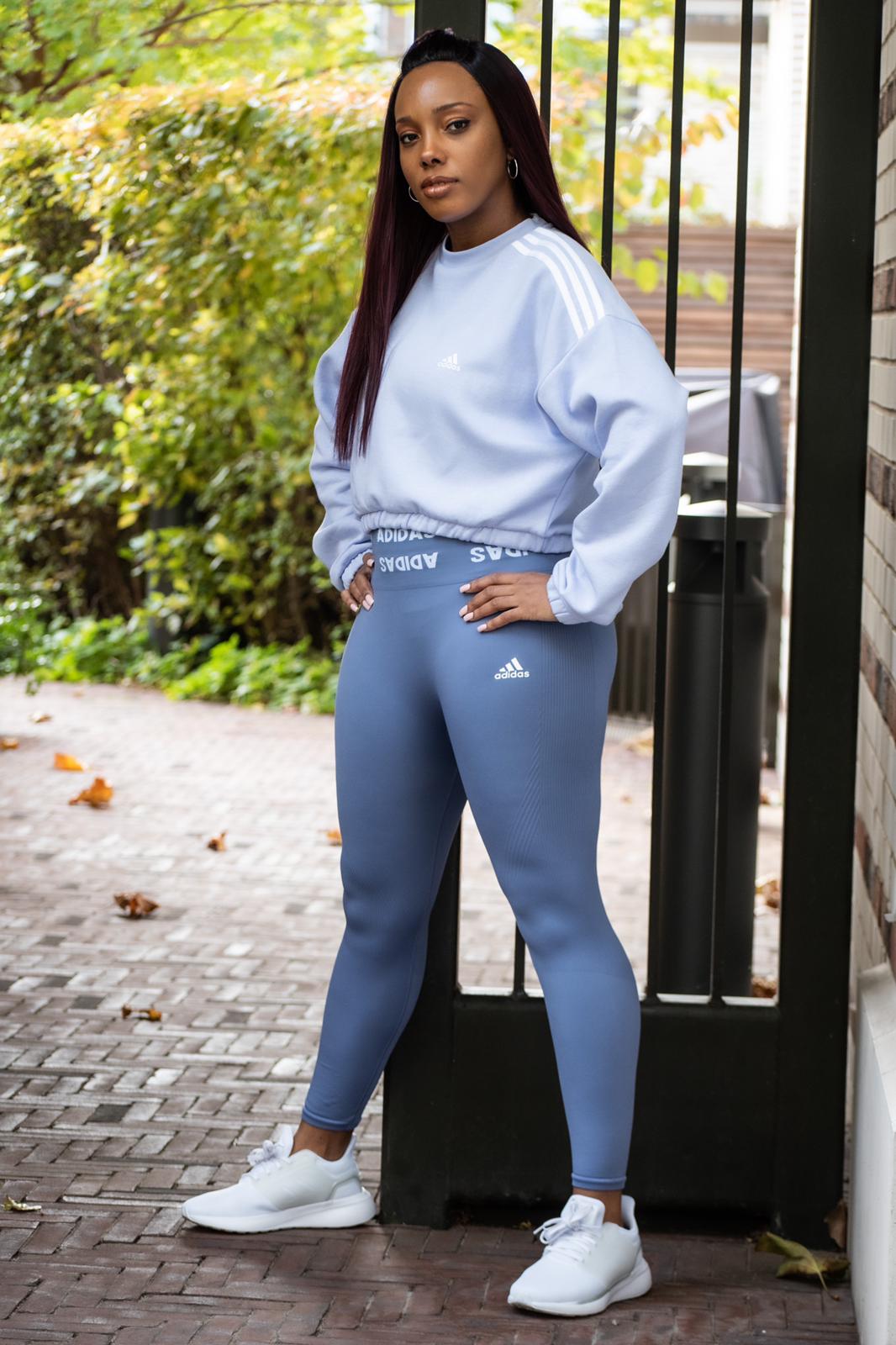 I am a big fan of Adidas Clothing so I jumped at the opportunity to do a dream collaboration with the brand. Check out my Reels on Instagram for behind the scenes of the Adidas shoot @IamSashaShantel_
You can read my full review and shop the look below. 
like and subscribe to my Channel
Check out my latest Fashion & Lifestyle Vlogs
Elegance
is a question of
personality,
more than one's
clothing.
I am Sasha Shantel, Fashion, Beauty and Lifestyle blogger, an obsessed photo taker, a shopaholic and a herbal tea addict who loves to blog and to create quality content. I post honest reviews and only share content that I am passionate about. 
This blog is my little slice of the interweb to share outfits, beauty tips and product reviews, good shopping deals, recipes and restaurant reviews + much more geared to helping you live a better and more positive life. 
I hope you love reading my content as much as I enjoy producing it. xoxo