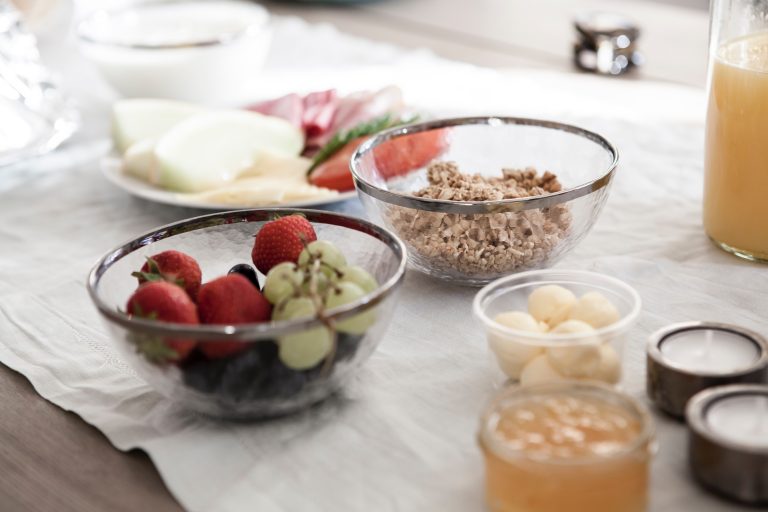 When it comes to your health, you are the only person who is going to be able to take care of yourself properly which is why it's so important that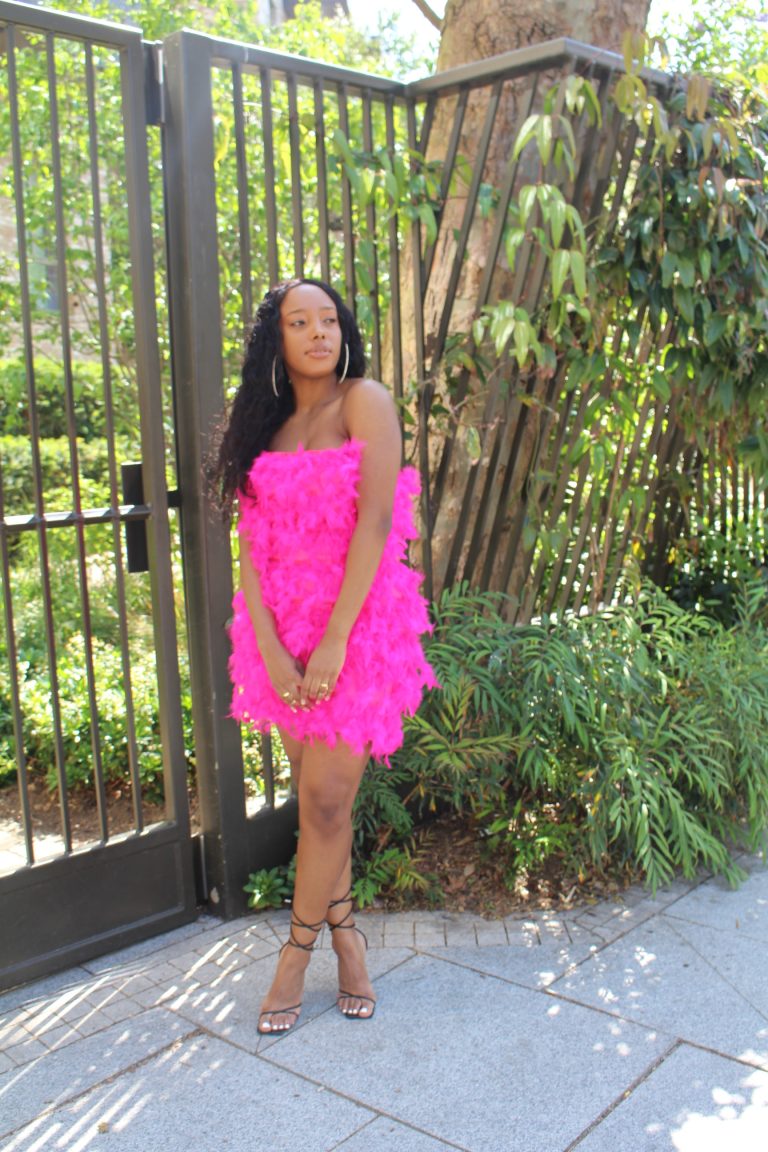 I have made the decision to only purchase outfits that turn heads and I think I achieved that with this dress. It has been over a year since I have shot outfit posts outside so it was essential that my return to pound the pavement was a momentous one.
Read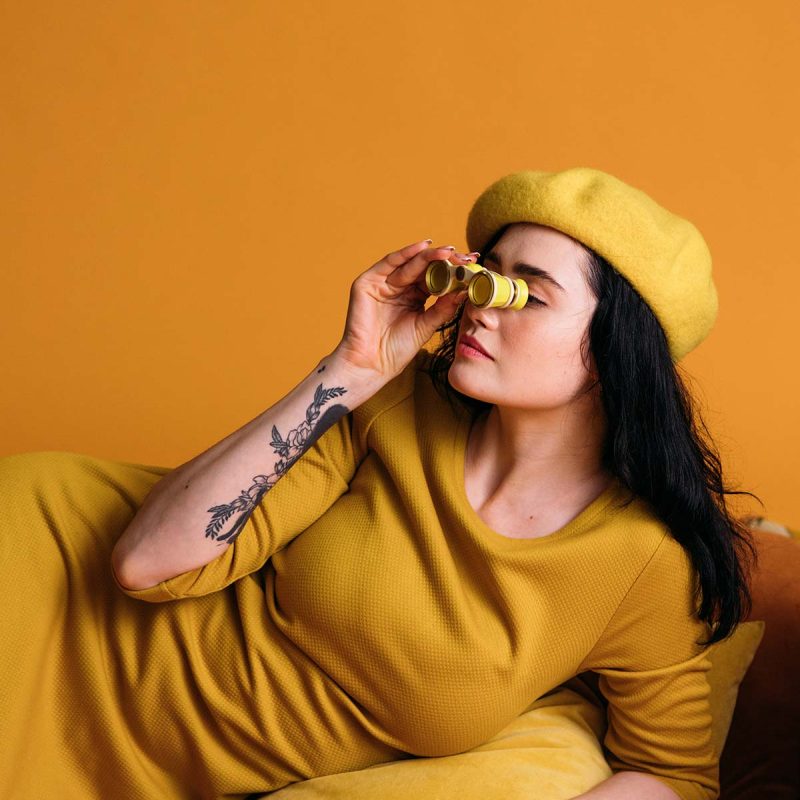 This blog is my little slice of the interweb to share outfits, good shopping deals, recipes and show daily inspirations.
Best of Sandy's blog straight to your inbox.