Sometimes, upping your wellness levels can mean a major overhaul of your entire lifestyle, but you know what? It really doesn't have to be that way. It is totally possible to make a few simple swaps and changes to make a whole lot of difference to your health and wellbeing, as you will see below.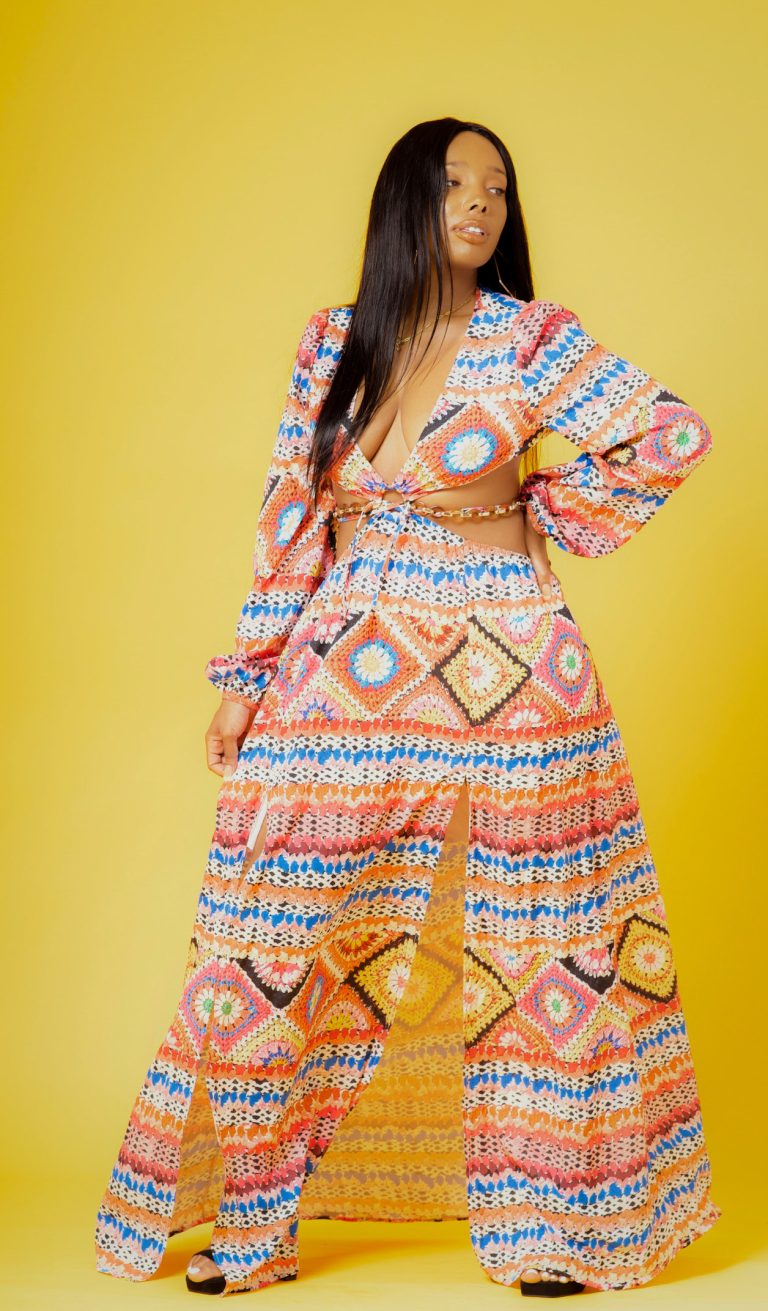 Hey my loves, so sorry for the absence on here but I have been spending some time on fine tuning all of my offerings. As you should be aware of now, I run a female empowerment brand called Women Who Slay and I have recently launched a new Instagram page for bloggers and content creators called Blogging 101 where I share tips and advice to grow as an Influencer. As a result of this, I have been pulled here, there and everywhere. On top of that, I started a new role recently so I have been overloaded. Nonetheless, I really wanted to utilise the Blogging 101 section on SashaShantel.com and not only drive traffic to my fabulous home on the web but also share some epic photographs I shot with the talent photographer and graphic designer Katie Ryan Creations.
Read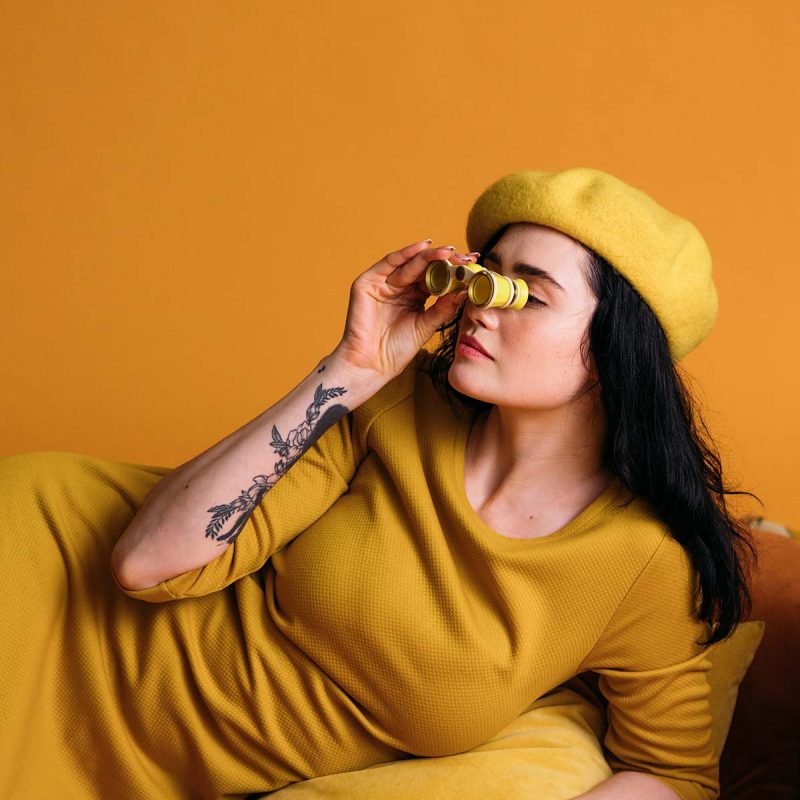 This blog is my little slice of the interweb to share outfits, good shopping deals, recipes and show daily inspirations.
Best of Sandy's blog straight to your inbox.