Europe is the perfect destination for a holiday! It has so many different cultures and landscapes to explore. But, where do you start? What should you consider when planning your trip to Europe? This blog post will give you some helpful tips on what to consider when planning a holiday in Europe.
#1 Get all the documents in place
It is important to make sure you have all the documents in place before travelling. You will need a valid passport, ID card and complete your etias application if required. Also, make copies of your travel insurance policy for every member of your family who is going on holiday with you too!
If you are driving during your trip, it might be necessary to get an international driver's license or perhaps some extra car insurance coverage depending on precisely where in Europe it is that you intend to drive. Having everything sorted out beforehand means less stress when getting ready to go away. It also prevents any unwanted surprises from popping up while abroad!
#2 Consider the seasons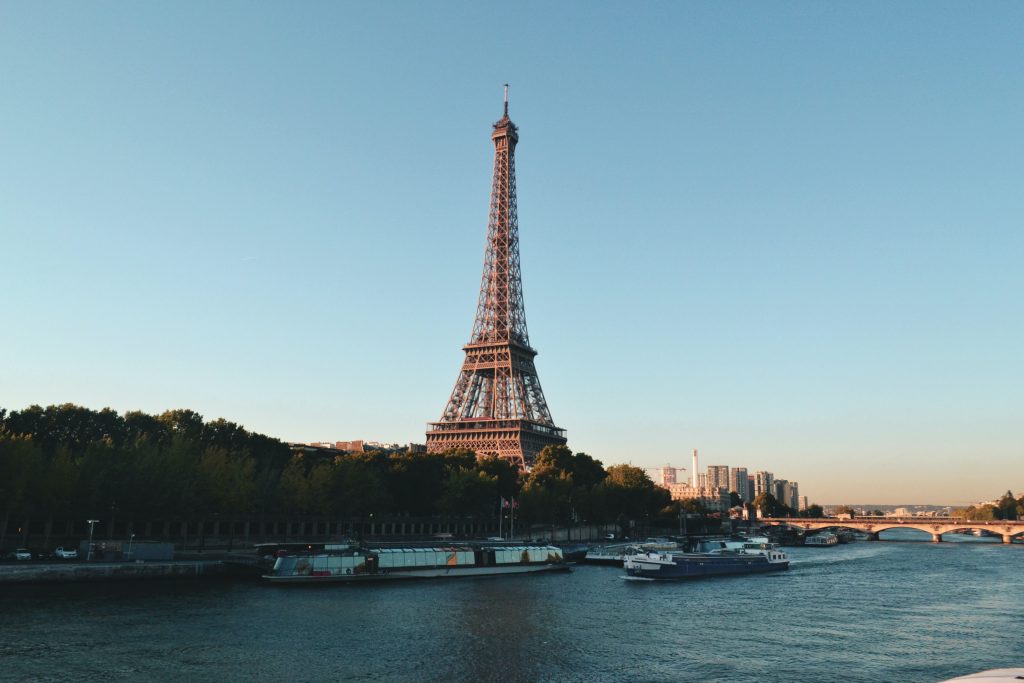 The weather is very different in various parts of Europe. While you might be hoping for warm temperatures to sunbathe by a pool or go on an outdoor tour, it could get quite chilly during the winter months! Cities like Barcelona are best enjoyed between May and September while Paris becomes much more pleasant in April. However, if there's somewhere specific you want to visit, make sure your trip coincides with when it will be at its most beautiful!
If you know where exactly in Europe that you intend to travel, research what the weather will be like around then. It's also worth considering whether some activities may need booking ahead of time depending on when exactly in Europe they happen so as not to miss out on something you were really looking forward to.
#3 Pack all the essentials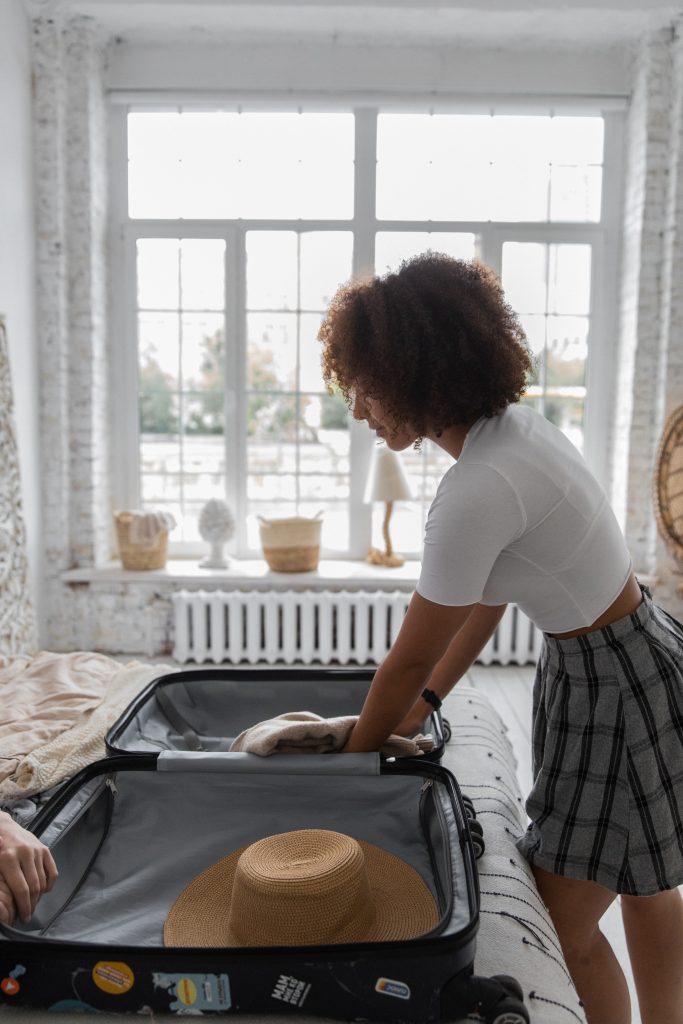 Depending on where exactly in Europe you're travelling to, certain items will be essential. For example, if there is no chance of sunbathing by a pool or at the beach, it's worth bringing some suntan lotion. It'll also save money trying to buy this once you are abroad!
Don't forget your mobile phone either so that you can stay up-to-date with what's happening back home and keep in touch with people while away too. Other essentials include things like travel adapters for charging devices as well as medicines such as ibuprofen and paracetamol should anyone get ill during the holiday – always speak to a doctor before taking any medication, though! If necessary, contact lenses or glasses might need carrying too, depending on where exactly in Europe you're going.
#4 Research different destinations
There are more than a few different locations you can go for when planning a trip to Europe. For example, a city break is the perfect opportunity for sightseeing and trying out different cuisines. At the same time, beach holidays are ideal for relaxing by an outdoor pool or getting some exercise kayaking!
If you don't yet know where exactly in Europe that you would like your next holiday to be, it might be worth picking somewhere as equally as beautiful as possible so that one day when planning a trip abroad, there's less pressure on choosing just one destination! There really is no end to how many places can offer something completely unique depending on which country – perhaps even country-specific cultures.
#5 Travel off the beaten path
When planning a holiday in Europe, it might be worth considering somewhere that isn't absolutely jam-packed with tourists. Instead, go for somewhere less well known but equally as beautiful to ensure you don't end up surrounded by crowds of other travellers everywhere you go!
There are so many different countries and cultures across the continent to choose from, so finding an area that is still easily accessible yet away from the hustle and bustle can have its benefits. It's also helpful when trying to avoid being stuck between two people on a crowded bus or train too! Check out what kind of public transport links are available before booking any flights – this could save money long term too, depending on how much travel needs to be done while abroad!
#6 Document everything
When planning a holiday in Europe, it's always worth considering taking some kind of device to document the trip with. This could be as simple as an old-fashioned camera and film or perhaps even just your mobile phone.
Taking pictures is such a great way to remember everything that happens while you're abroad! Of course, you'll clearly want to capture the beautiful vistas, but there are so many other things that might slip your mind later on. However, even if these memories never fade away, they can still be useful when looking back at what happened! For example, seeing how different foods have changed over time or checking out all those places you wanted to visit years ago can bring up some great stories later on!
Don't forget about keeping a journal either – this is a great way to document all the little things which might not necessarily make it onto the camera. It's also worth checking how much data your phone plan allows you to use abroad for uploading all those memories later on.
#7 Consider the kids
When planning a holiday in Europe, it's essential to think about children too. So it might be worth checking out nearby attractions which could keep them happy and entertained.
Of course, you'll want to make sure that everyone is having an amazing time while abroad, but don't forget how easy it can be for kids to get overwhelmed by the excitement of being somewhere new!
So take into consideration what they're used to back home as well – if there are certain foods or TV programmes that help cheer up anyone, then bring those along too. There really doesn't need to be any pressure on going anywhere specific so long as everyone is enjoying themselves. Even just taking a day trip from wherever you're staying will give enough memories away!