So over on my Instagram I have named myself the 'Queen of Shapewear' because I seem to be wearing them a LOT more than I used to. Who wouldn't opt for a lean and toned silhouette and and defined body in tight fitting clothes? I am continually told that I just don't need to wear them, but as you will see in my upcoming video review of this latest brand, shape wear is for every woman who wants to feel that more confident and look their best.
I was contacted by the fabulous Joyshaper to review their shape wear and as you can imagine, I was pretty excited to see what they had to offer. I tried my best to choose styles that I hadn't reviewed before and I was pleasantly surprised with how effective the two I selected were.
The first shape wear I chose was the Bodysuit for JOYSHAPER Long Sleeve Bodysuit for Women Tummy Control Shapewear Leotard Tops Body Shaper Basic Bodysuit Jumpsuits this bodysuit complimented my body brilliantly, offered exceptional support on both my back and helped to flatten out my stomach. I opted for the size M so there was some extra stretch that I may have been better without as I wanted to feel more 'sucked in'. Nonetheless, the bodysuit was really comfortable and didn't make be feel suffocated.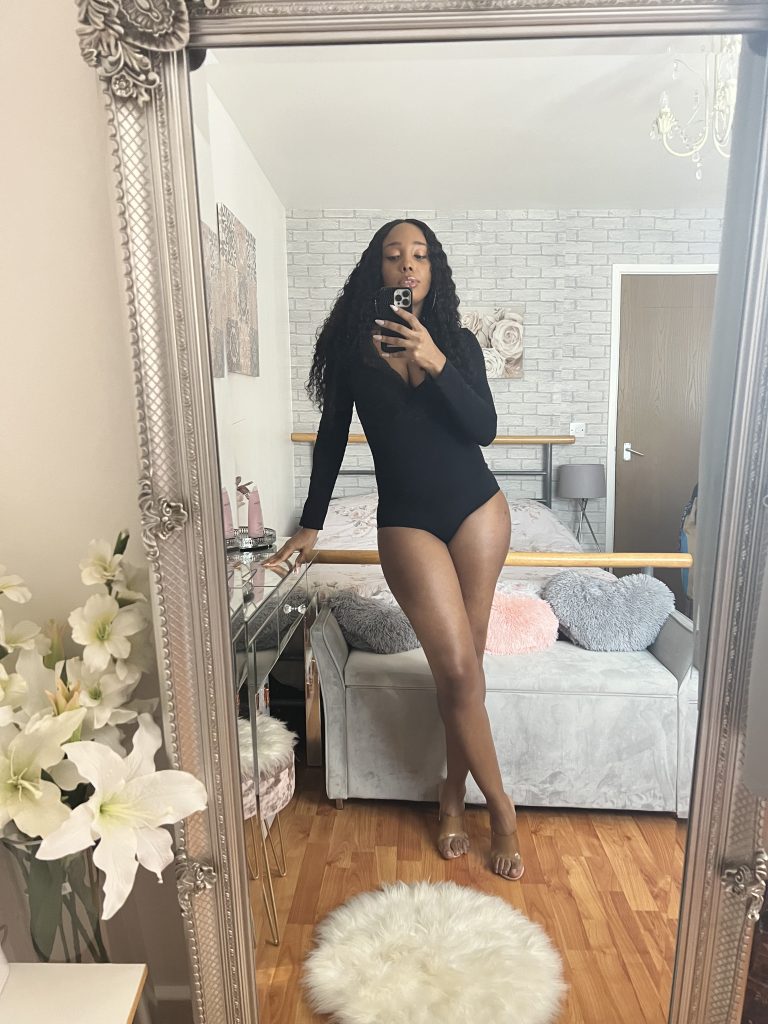 Listen ladies, we all know what it is like when you come home from work and all you want to do is whip your bra off. Bras are one of the most uncomfortable things we have to wear daily so having the option to go without a bra is without a major highlight. What makes the Joyshaper that more versatile however is the fact that the padding in the breast area can be removed so you can opt to wear it with a bra or add the padding back in and wear it without.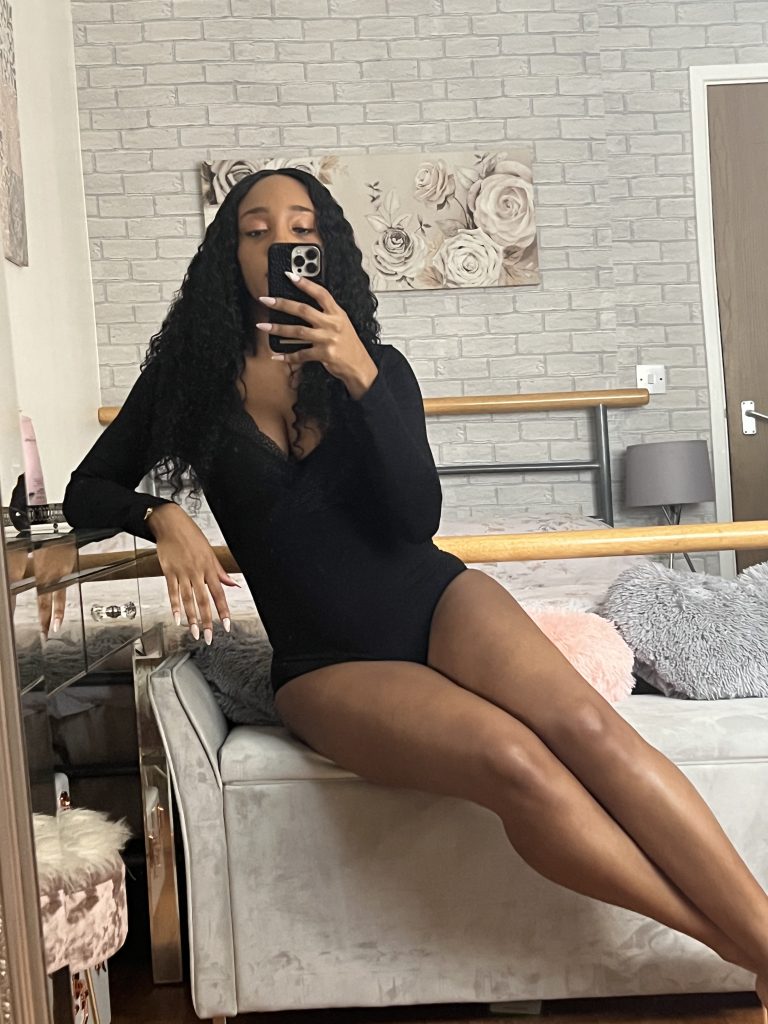 The Joyshaper proudly states that it has been designed with ALL DAY COMFORT in mind so of course I took the test and decided to wear it for the entire day to see just how comfortable it was. I will be honest, it was comfortable, but not to the point that I didn't recognise it was on. Nonetheless, it wasn't entirely uncomfortable and the soft fabric was also breathable.
The fact that this shape wear doubles up as a thermal vest is the biggest highlight. One thing this bodysuit did was keep me warm and snug and was a necessary layer I didn't want to do without. I absolutely love the lace detailing on this too and this helped to elevate the bodysuit so much so that I would consider wearing it as a top with jeans. The options with the Joyshaper are endless.
I decided to pick a second black shape wear for the sheer fact that black goes with absolutely everything and in my opinion is also longer lasting. If you haven't purchased a shape wear before, it is highly recommended that you choose a black one first and the opt for another colour after. This choice was a more plain and simple option but it held me in perfectly, had exceptional stretch and had a built in bra feature therefore I could wear it without a bra and be completely supported whilst wearing it.
I didn't find this as comfortable as the first option and would recommend the size S so it clings to your body and holds you in completely as I ordered a M and there was slightly too much stretch so I didn't feel it held me in as much as it could. Nonetheless, the quality was to my liking and when tried on under a high fitting dress, it held me and sculpted me in all the right places.
Get your hands on the JOYSHAPER Bodysuit for Women Fajas Colombianas Tummy Control With Built in Bra Faja Shapewear for Women BBL Body Shaper
Where pricing is concerned, the Joyshaper is very competitive and is not only affordable but without a doubt; value for money.
Overall, I am really happy with the Joyshaper and would highly recommend it, especially if this is your first time venturing into buying shape wear.

Follow Joy Shaper on their socials
Instagram:joyshapershop
Facebook:Joyshapershop
YouTube:Joyshaper
Pinterest:Joyshapershop
Twitter:Joyshaper
*I was kindly gifted two shape wears of my choice from JoyShaper. 🙂