A lot of people are now trying to get more healthy and are trying to find different ways they can do this. The problem is a number of people are being put off of getting healthy because they may think it is hard work or try to make big changes and get put off, but this doesn't need to be the case, you can make smaller changes in your life to begin with and increase it over time to impact your health.
Getting healthy doesn't need to be difficult or done in a short space of time, here are a few simple tips that can help you impact your health for the better without any daunting big changes allowing you to stick at it and meet your goals.
Exercise more and get active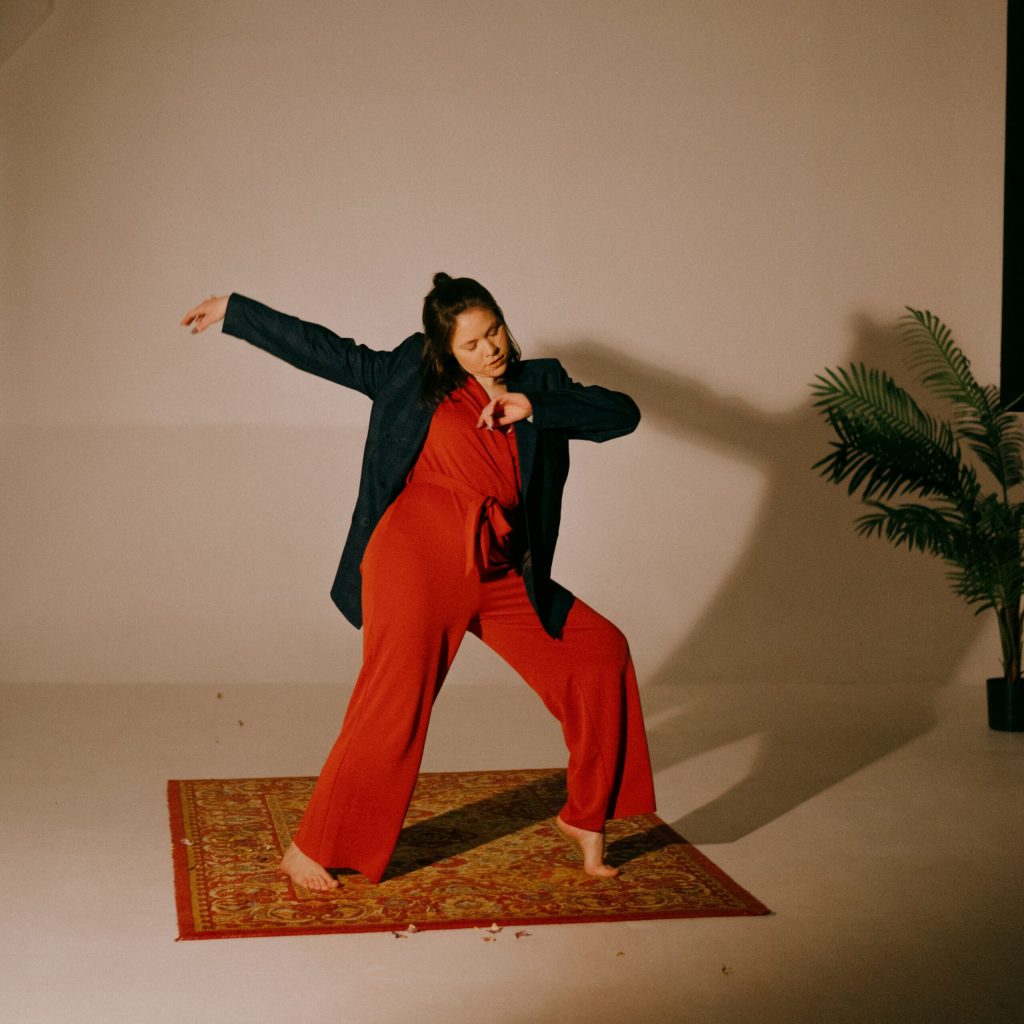 One of the main things you can do in pursuit of getting healthy is to increase your exercise, unfortunately however people take this too far and can burn themselves out too quickly and put them off. Exercising doesn't need to be too vigorous, you need only do what you can manage to begin with and increase it as you get fitter, anything from walking to cycling is decent exercise and will impact your health. Things like Tai Chi are also acceptable forms of activity to help increase your health. You could even think about joining a Tai Chi for health institute to help you learn and reap the benefits of getting active through Tai Chi.
Get a better sleep pattern
Sleep is essential for your mind and body so can have a great impact on your health if not looked after. When sleeping this is the time your body uses to recover from the day for your mind and physically, if you are injured or you were working out and working hard that day, your body will be working while you sleep to re-energise and heal your body where it can. If you reduce the sleep your body is getting then you will reduce the time it has to do what it needs to so you can recover properly, this leads to tiredness and can impact your mental health as well as taking longer for any injuries to recover.
Eat healthily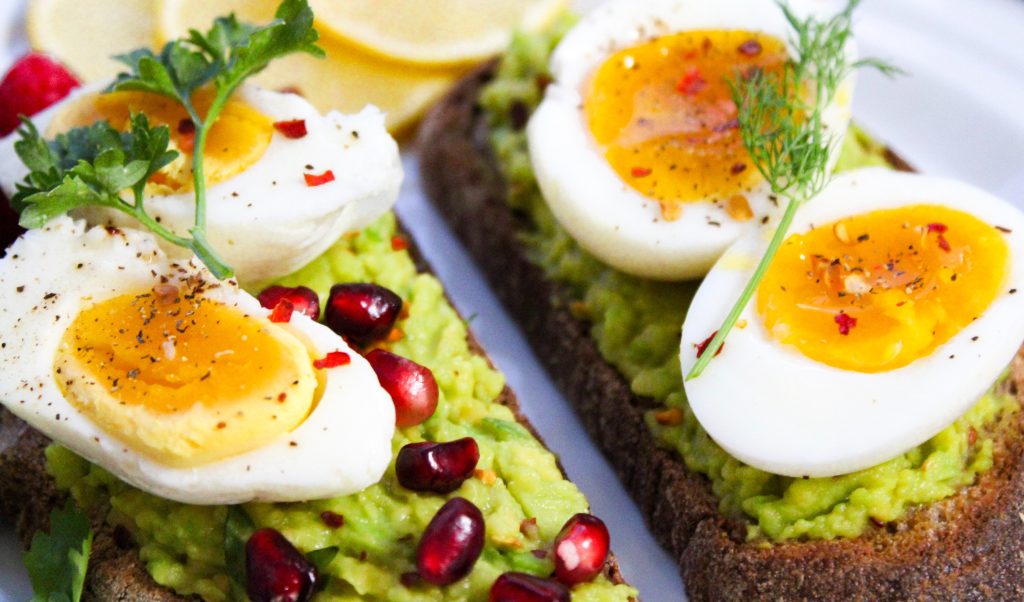 Eating healthily not only helps your body but your mind also, it is the nutrients and vitamins you get through eating and drinking that helps your body function and your mind to work as it does. Without any of the right foods your body can not be expected to function as you would want and therefore you are not healthy. If you can eat healthier and get in the vitamins and minerals you need to help your body function then you are on a great step towards being healthy, obviously you are not expected to cut out the bad stuff in its entirety but if you can at least reduce it and replace it with healthier foods then it will have a big impact on energy and how your body can recover.
If you are looking to get healthier but you are unsure where to start then hopefully, these few simple tips will help you to understand what you can do more and make the changes you can to make your life a healthier one.