Hi my loves, although the sun is trying to make a return to our UK shores, I am mentally fast-forwarding to the late Summer/Autumn months and I have been looking at the fabulous clothing pieces from the renowned brand Karen Millen for inspiration.
Karen Millen, a name synonymous with elegance, sophistication, and unparalleled craftsmanship and has been setting the fashion scene ablaze for decades. As I get older, my style continues to advance and I have been loving the structured looks of the clothing from Karen Millen. With their exquisite designs that effortlessly blend contemporary chic with timeless allure, it is really no surprise to me why Karen Millen has become a go-to destination for fashion-forward individuals seeking to make a statement through their wardrobe.
With that being said, have a look at my wardrobe pieces I have my eyes on and use the link META10 at the checkout for 10% off for any looks that take your fancy.
Satin Crepe Drama Belted Jumpsuit
£83.00
£263.20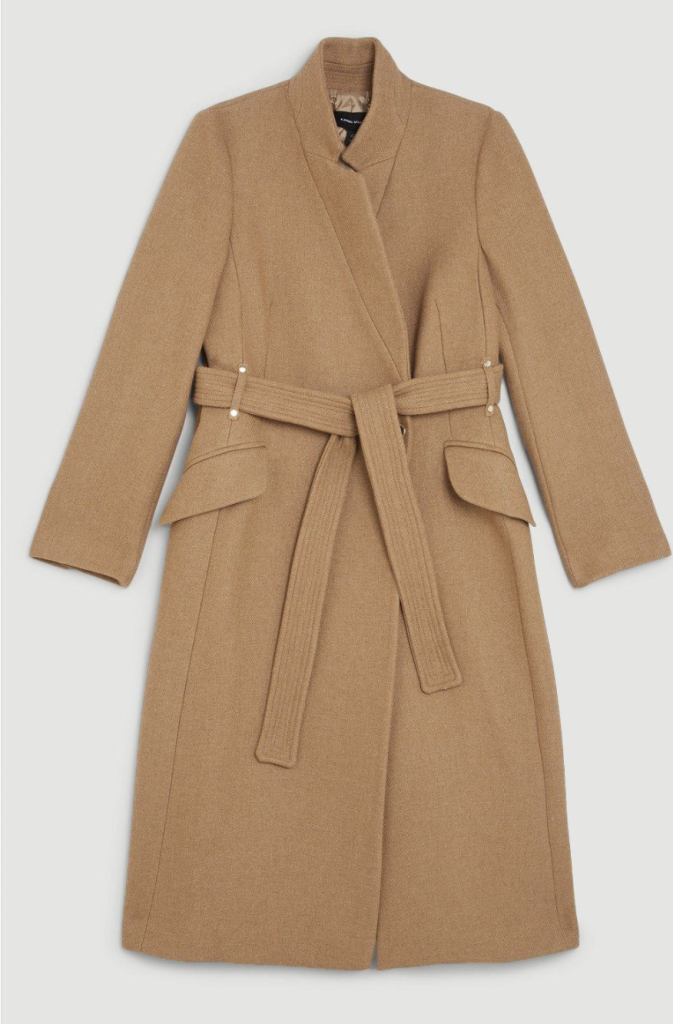 Cotton Sleeve Eyelet Detail Oversized Shirt
£63.20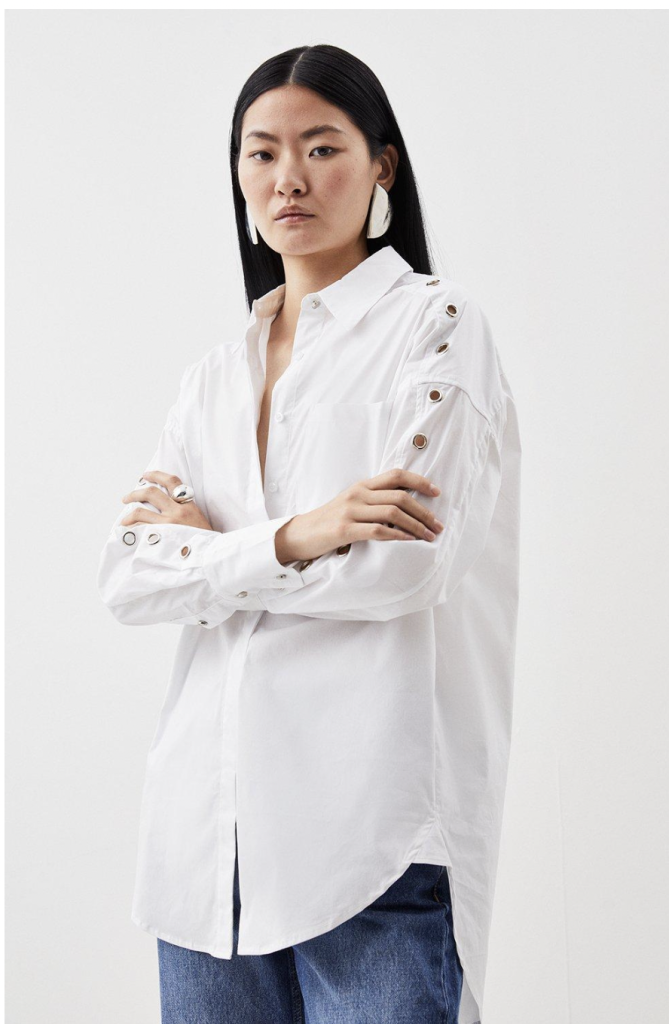 Leather Cropped Bomber Jacket 
£303.20
£209.00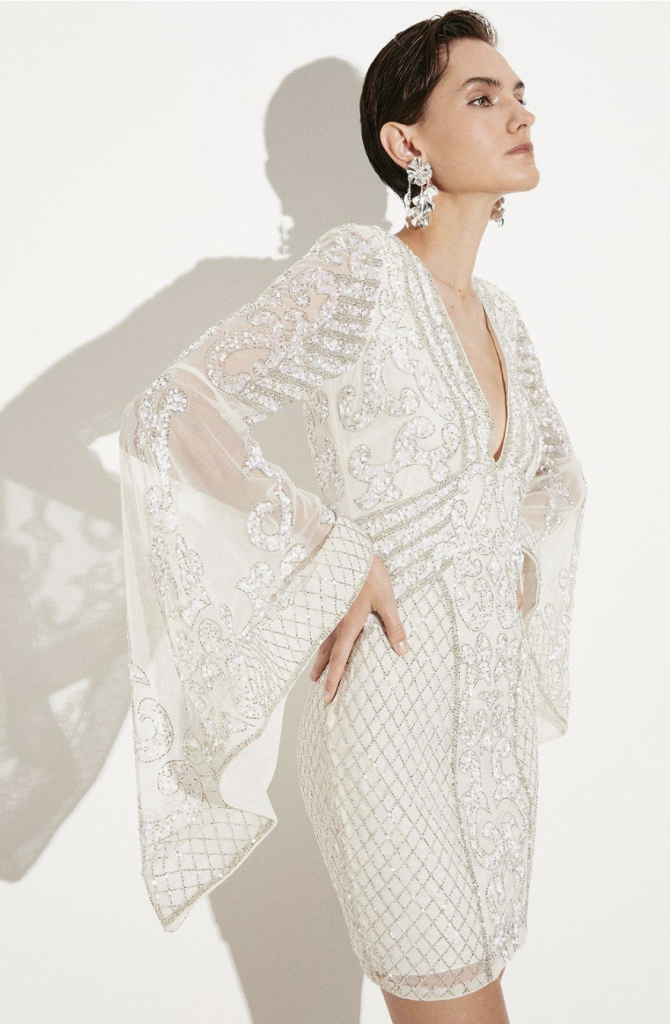 £75.00