You have a new set of responsibilities to take on now that you are caring for a family member. The following is a list of tactics that can assist you in seeking assistance, overcoming challenges, and making the experience of caring for a loved one more satisfying overall.
As life expectancies continue to rise, medical treatments continue to advance, and the number of people living with chronic illnesses and disabilities continues to rise, an increasing number of people are finding themselves in the position of providing in-home care for a family member or other loved one.
Whether you are taking care of an elderly parent, a partner who is physically challenged, or a child who is suffering from a medical or mental ailment, giving care for a member of your family who is in need is an act of selflessness, love, and dedication on your side. Even if the person you care for is unable to express their gratitude for all of your hard work, you continue to give them the care and attention they need, which improves the overall quality of their life.
Recognize and accept your emotions.
Being responsible for another person can bring up a broad range of difficult emotions, such as rage, worry, resentment, guilt, helplessness, and sadness, to name just a few of the possibilities. Identifying and appreciating your sentiments, whether they are happy or bad, is essential as they come up at the moment. If you have doubts or misgivings, try not to be too hard on yourself. Simply because you experience these emotions does not mean that you do not care about a family member; on the contrary, it demonstrates that you are a human person.
Ensure that you have a strong network of people who can help you.
Even if you are the primary caregiver for your loved one, you will not be able to do everything on your own. You will need assistance from other people. To get through this time, you will need support from those close to you, such as your friends, siblings, and other relatives, as well as from professionals in the medical field. If you do not receive the assistance that you require, you will run out of steam, making it challenging for you to continue providing care to other people.
However, to seek assistance, you must first understand the requirements posed by the family member in question. Spend some time outlining, in as much specific detail as possible, every one of the responsibilities associated with providing care that will be necessary. The next step is to figure out what kinds of activities you can participate in; be honest with yourself about the amount of time you have available and your physical and mental capabilities. The jobs that are still outstanding on your list are those for which you will want the cooperation of other people to fulfil them. They could do things like clean the house or book appointments, or they might be able to pick up adapted apparel from a store to make their lives simpler and more accessible.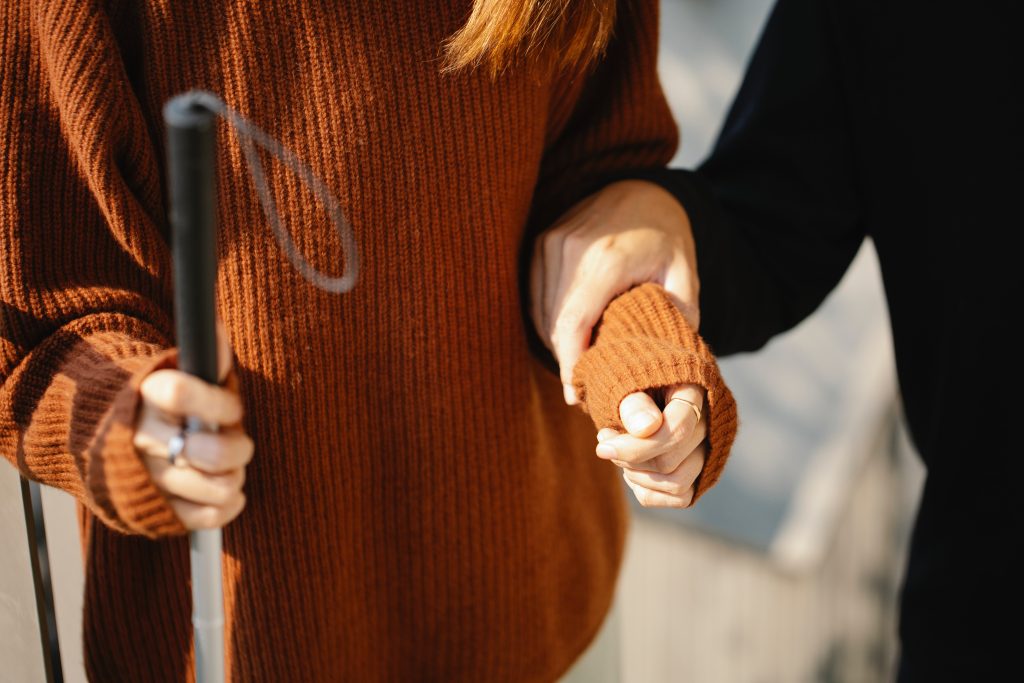 Recognize the signs that indicate the need for expert assistance.
However, to continue providing high-quality care, there may come a time when a caring partnership needs support from someone outside of the relationship. Your loved one may only require this support temporarily, but it is also possible that it will be absolutely necessary for them to continue living in their own home. When the time comes, even a fundamental understanding of the many components of live-in care will go a long way toward assisting you in experiencing a sense of more control over the situation.