Guys, are you ready for a heavy influx in fashion posts? If you follow me on INSTAGRAM (If you don't, why not?) you will have seen that I have been shooting a LOT of fashion and styling content. The plan was to coincide every fashion drop on Instagram with a new post on here but to be honest; this has been tougher than I realised! Life has been taking over and tbh it's not been that fun.
I had a few amazing opportunities that opened up at the start of the year and then BOOM they have all fallen through one by one. Do you ever get in that headspace where you wonder if you will ever be able to get yourself to where you know you want to be? It's been looming in the back of mind for a long while. But, when I get in this space; I get more creative and it takes my mind off the heaviness of my life.

A few weeks ago, I got the chance to shoot with Na-kd clothing and was given £50 to choose an outfit from their website. I absolutely love Na-kd. Their clothing are not only sustainable and well made but they create quality pieces that compliment your curves. This was my second time working with the brand. Check out my first collaboration post HERE

When I received my package, I was expecting to receive the stone coloured top and the beautiful flared trousers you see below; and to be honest they would have been enough because they look and felt great.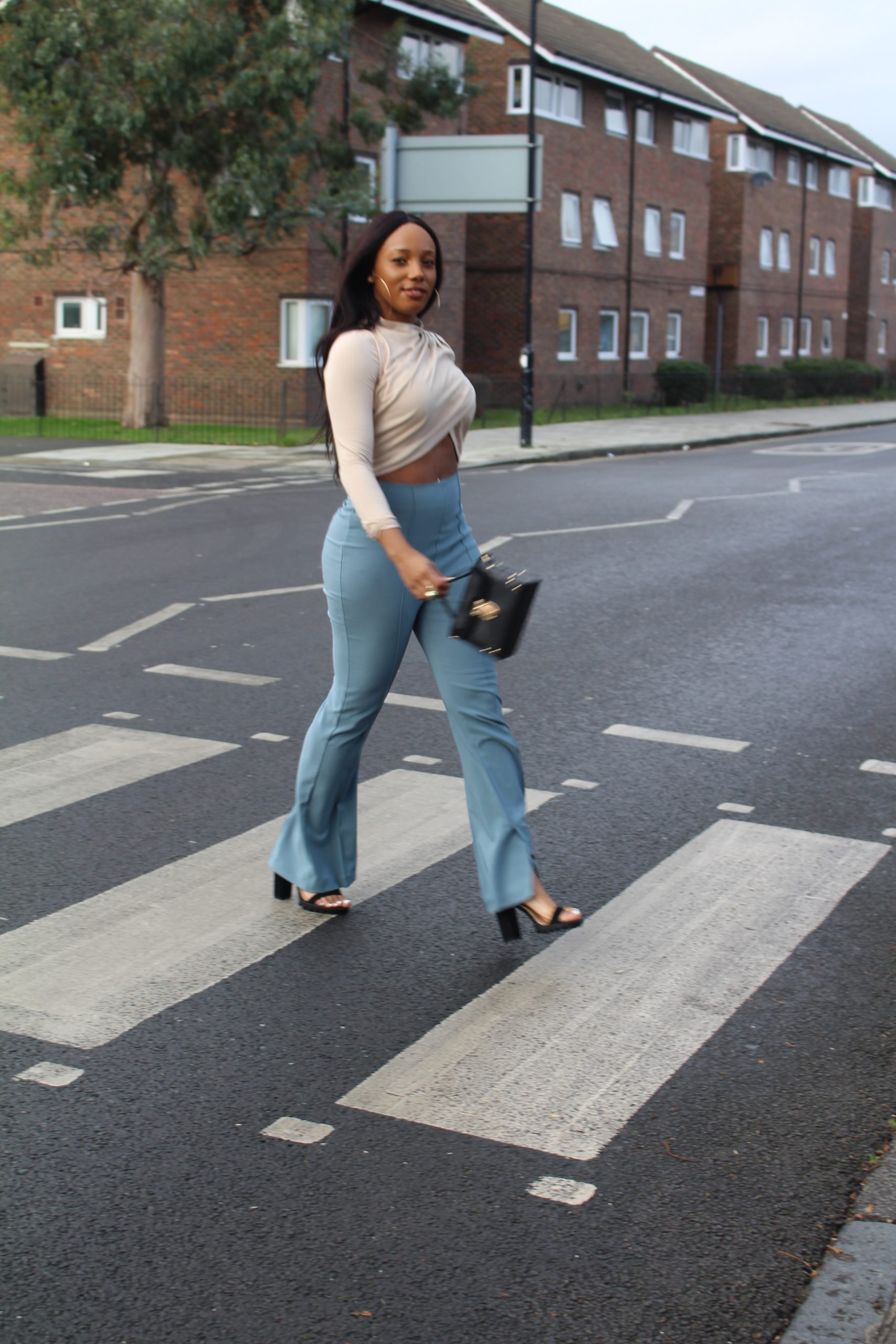 Look 1
Top and Trousers @Na-kd
Earrings and Bag @Primark
Heels @TKMaxx
Ring @H&M

Look 2
Top and Trousers @Na-kd
Earrings @Primark
Heels @TKMaxx


But as an additional bonus they also sent me a Zebra print top too which was super soft to the touch and really paired well with the flared detailing and gave a 'That's 70's Vibe!'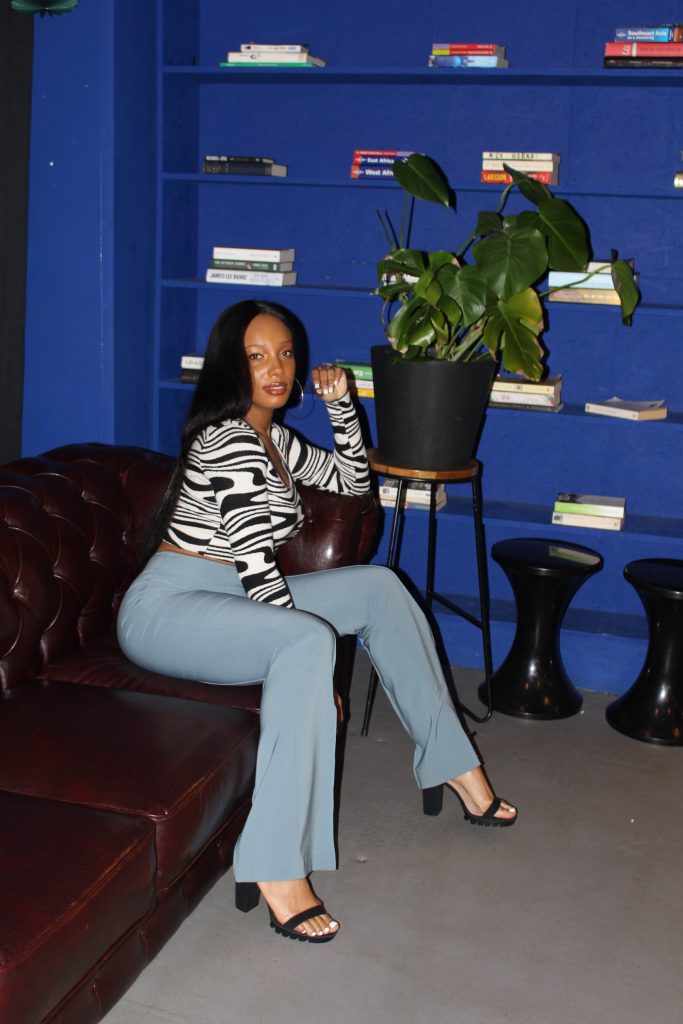 I absolutely loved shooting these looks as I changed up my locations and played with different backgrounds and aesthetics. Which look is your favourite? I'd love to read your thoughts in the comments. xoxo