I'm getting more bold in my style and wearing materials and styles that a few years ago, I wouldn't have dared match together. Let's just say, I'm going through a change in  every area of my life and my taste in fashion is one area that has had a massive overhaul.
Although I follow what trends are in fashion, I wouldn't say I adhere to them. I wear what I want, when I want for the most part and regularly dress to suit my mood and how I'm feeling at the time. I'm unsure whether co-ordinates are still in but just the other day, I added yet another into my shopping basket! They're just the perfect go-to item and can be switched up and matched with everything and anything. They can be dressed up and dressed down. They are also the best outfits to grab when you are in a rush and don't know what to wear.
I love the co-ordinates on sell through Femme Luxe and this one is another dope one to add to my collection. I have worn this twice and have dressed it up with boots and a fur coat and then made it more casual while wearing Vans and a bum bag.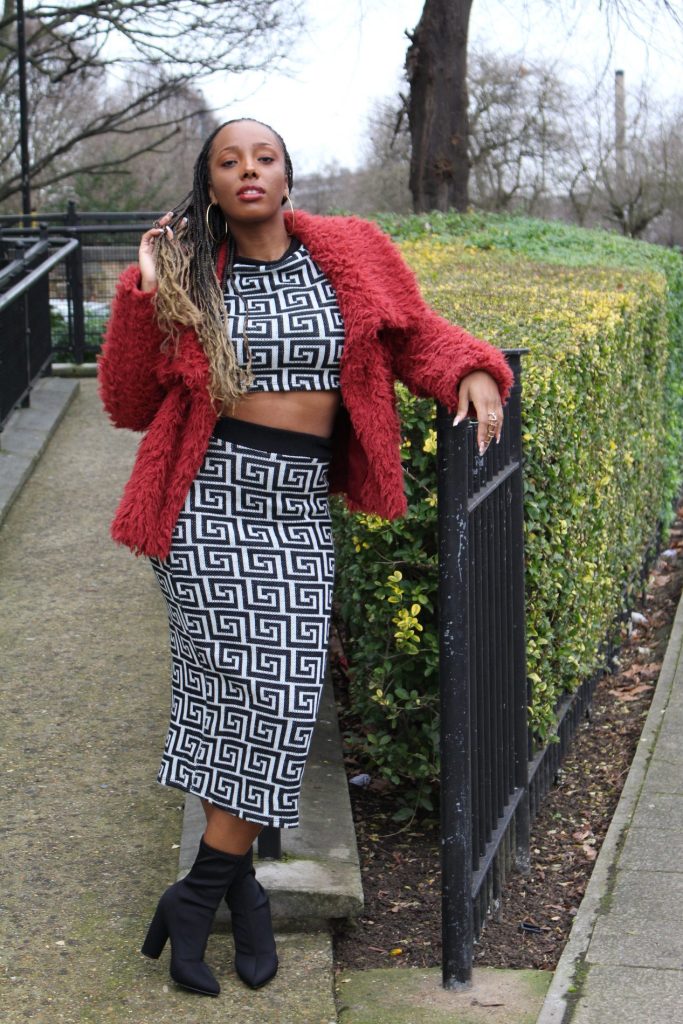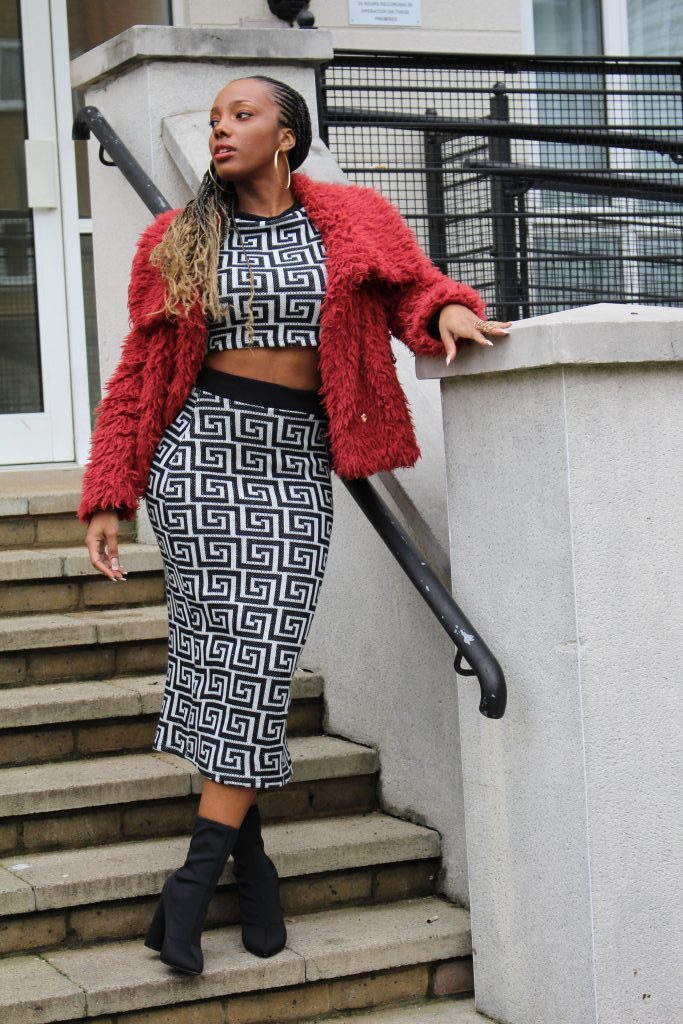 Let's also take a look at my footwear…. are these white boots not EVERYTHING! Seriously, I'm in love with them and they really did switch up my look ten folds! I recently collaborated with the brand Everything5Pounds and was sent some great items to review, these boots are one of them! At £5, can they really be faulted? I also styled this look with my sock boots from Ebay that I picked up last year. It's interesting how much the look changed when I changed my footwear.  The red faux fur coat is from Primark and coat £20.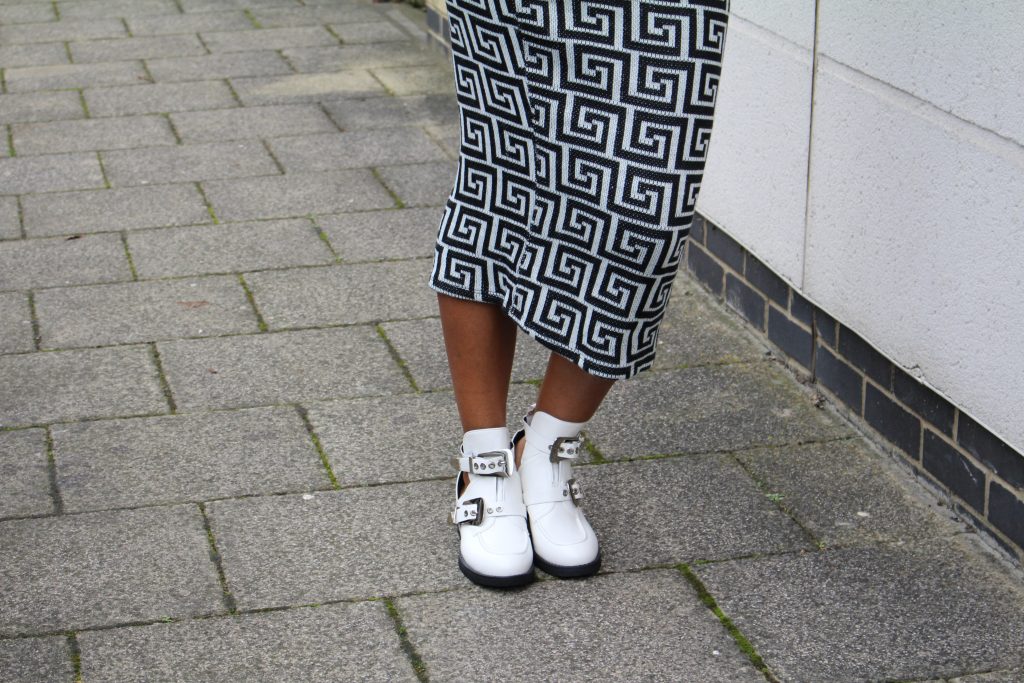 This outfit is so versatile and is the perfect for the weather as it transitions from Winter to spring. Femme Luxe is currently running a massive sale on their website and you can make a massive saving on this outfit. Get yours HERE!
How would you wear this co-ordinate? do you like how I styled it in this post?