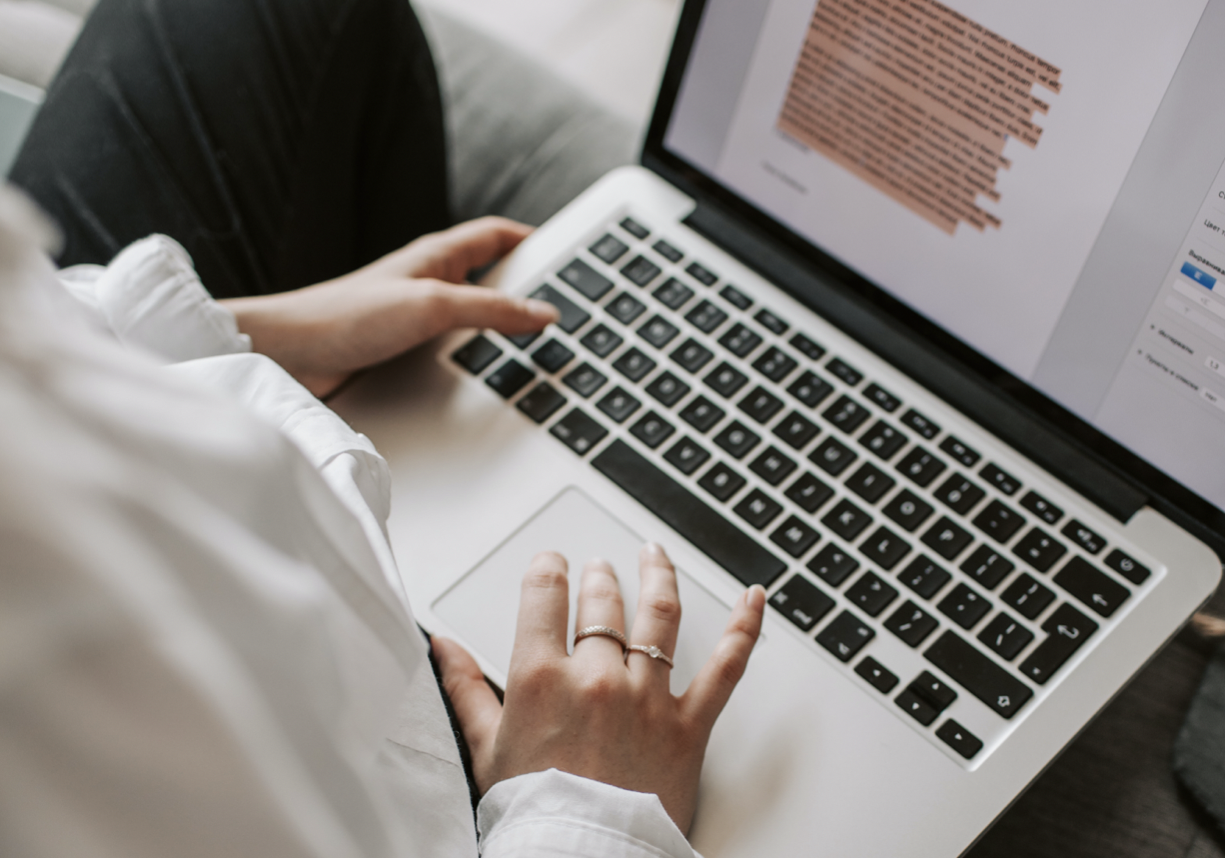 In a world where everyone communicates digitally, spelling and grammar are more important now than ever before.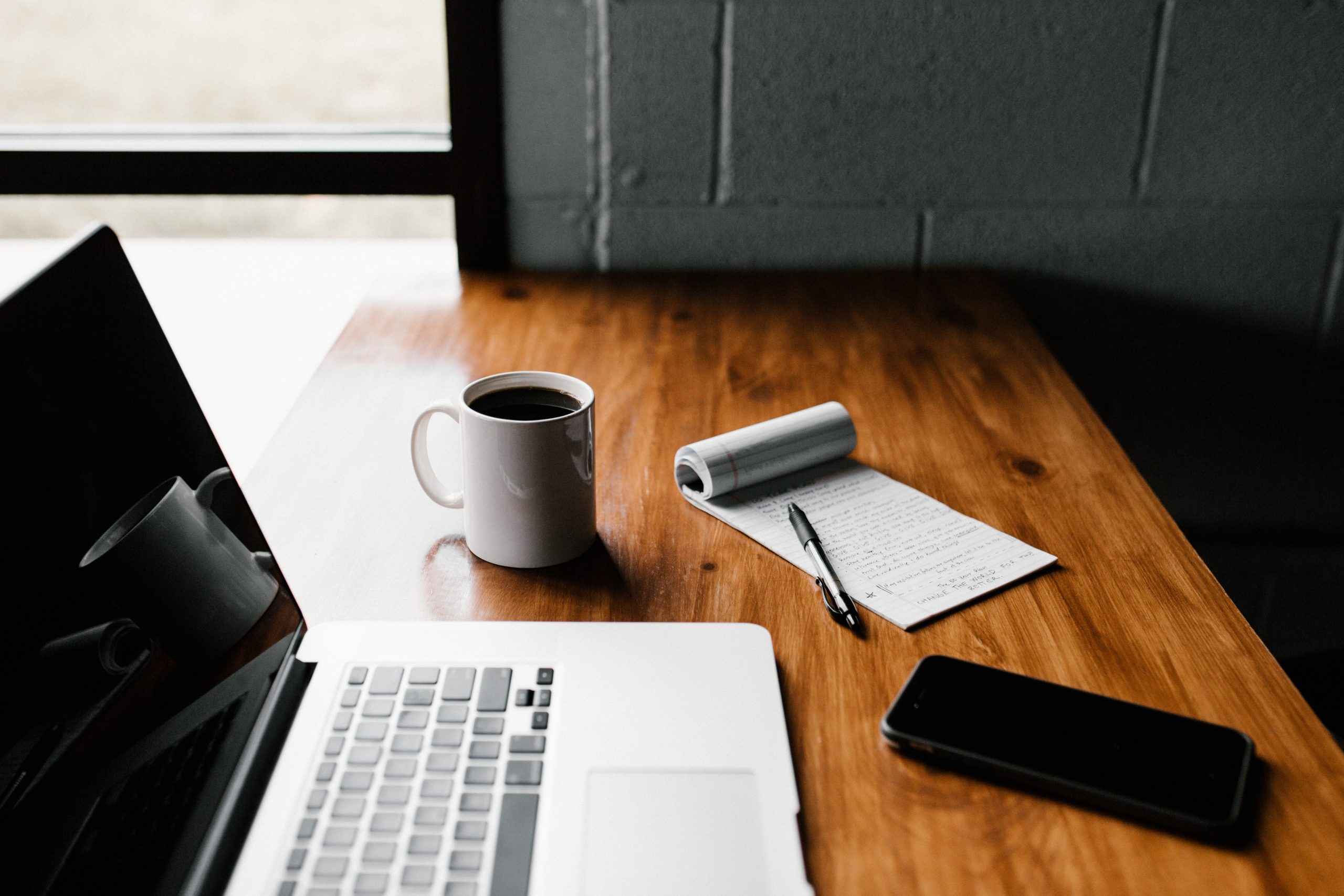 If your business is basing itself online, then you're not going to get far if you're short on the methods that other businesses are making full use of. You need ways to reach out to your customers, and without them, it's going to be very difficult for them to find you. That's why you should make sure you're doing all that you can to draw some attention to your site.
I love blogging and have loved it for a very long time but the last few weeks have been tough. Instagram is a battle. You spend so much time putting out quality content and it's so hard to get people to engage with you. Don't get me wrong, I have some amazing supporters who always engage with my content and believe me; I appreciate that. But, out of nearly 5k followers, you do struggle with the idea that only 100+ ever like it.