The 4 times Grand Slam Champion Naomi Osaka has teamed up with Levi's jeans on a demin collection for Spring/Summer 2022. Osaka is collaborating with the major jean brand on a collection which includes five new denim pieces; all based on sketches by Osaka herself. The debut collection includes contrasting denim washes and creative plays on proportion. It has been described as bringing "A unique and stylish line-up that can serve as the perfect centre piece for any outfit.
I was pretty excited to hear about this collection as Osaka is yet another major talent that has more strings to her bow. The designs include a cascading Mermaid Skirt featuring contrasting denim and a ruffled, high-low hemline that makes for a short skirt on one side and a maxi skirt on the other. Another addition to the collection is a Denim Halter Top, a streamlined light-wash denim halter, perfect for playing off the volume of the Mermaid Skirt, or even better, the oversized Artist Coat – a mid-length, wide-sleeved, drop-shoulder coat featuring big patch pockets (with a Red Tab and arcuate stitching, of course) and contrasting mid and light-wash denim. Each of these pieces are made with 100 percent organically grown cotton.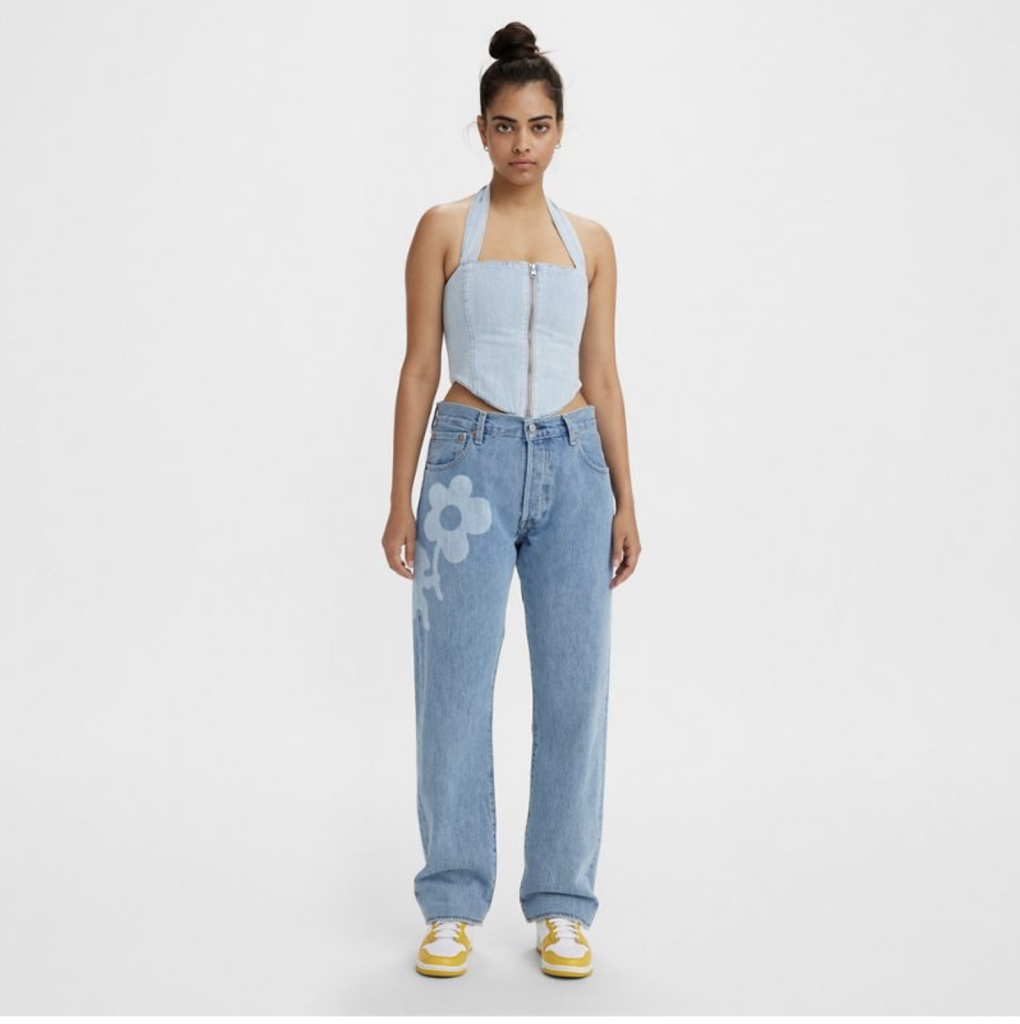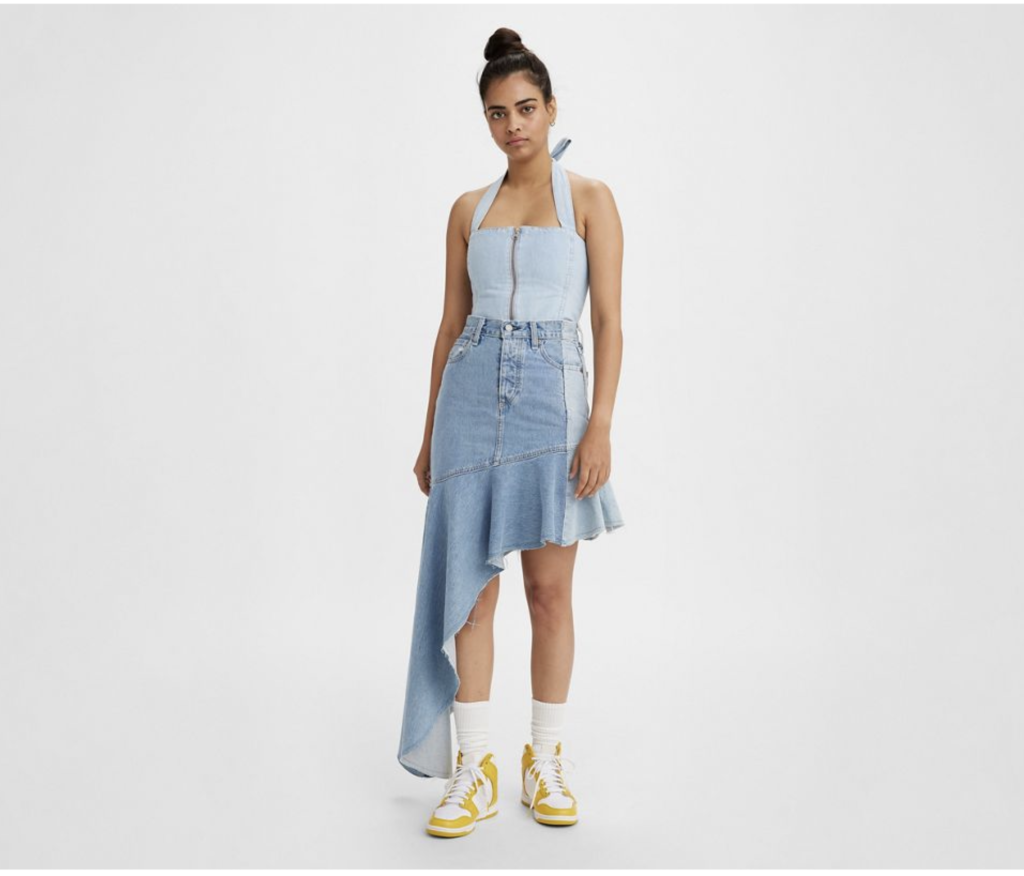 The Levi's x Naomi Osaka collection is OUT NOW on Levis.com
Check out the collection below, which ones out of the collection do you like the most? My favourite is the denim overcoat, such a versatile piece and can be worn in so many different ways.
CREDITS
@ DIARY DIRECTORY / IMAGES @ LEVIS